Shin-Osaka is the gateway to the Shinkansen line in Osaka.

Via Inn Shin-Osaka Main Entrance is a 3-minute walk from JR Shin-Osaka Station. The hotel is conveniently located with no transfers to Kyoto and Kobe.
The lobby welcomes you with a sense of openness inspired by a resort. We wrap our guests with warm hospitality.
There is no new information.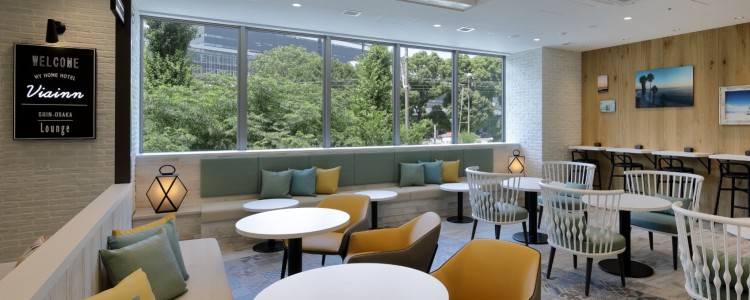 Facilities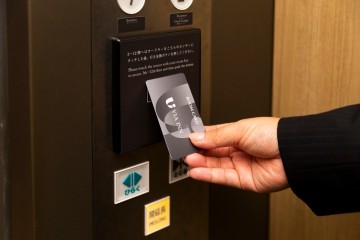 Security
We are committed to creating a safe and comfortable space for solo travelers and female guests.

・Elevator security by guest room card key
・Automatic entrance door locks (during late night hours)
Convenience store (7-Eleven Heart Inn)
There is a 24-hour Seven-Eleven Heart Inn (Via Inn Shin-Osaka Front Store) on the first floor.
vending machine
Vending machines and ice machines with paper cups are available on the 3rd floor.
laundromat
There is a drum type washing machine and dryer on the 3rd floor.
There is no need to purchase detergent as it is automatically added.
smoking corner
There is a smoking area on the 2nd floor.
Smoking is prohibited in the entire hotel except for the smoking area. (Smoking rooms are not available.)