Oimachi is located one stop away from Shinagawa, a major terminal station where the Shinkansen bullet train arrives and departs.
Oimachi is served by three train lines, and the area in front of the station is lined with large commercial facilities and theaters.

Via Inn Tokyo Oimachi is a 2-minute walk from JR Oimachi Station. It is conveniently located within 30 minutes from major stations in central Tokyo and Haneda Airport.
The hotel offers a wide variety of guest rooms, providing a relaxing atmosphere to suit any occasion.
There is no new information.
Breakfast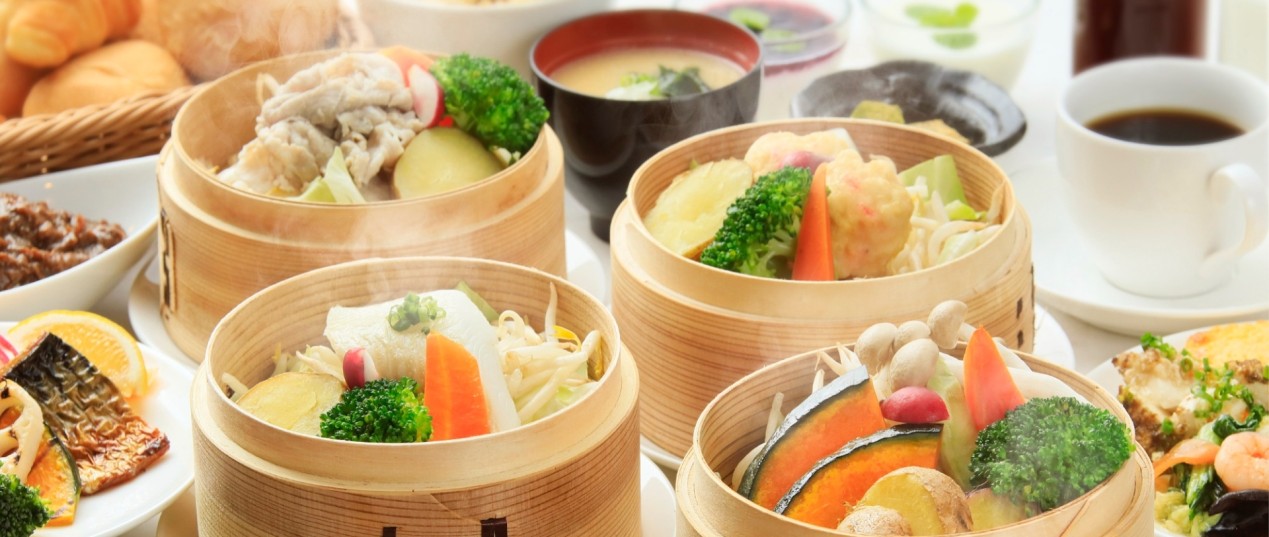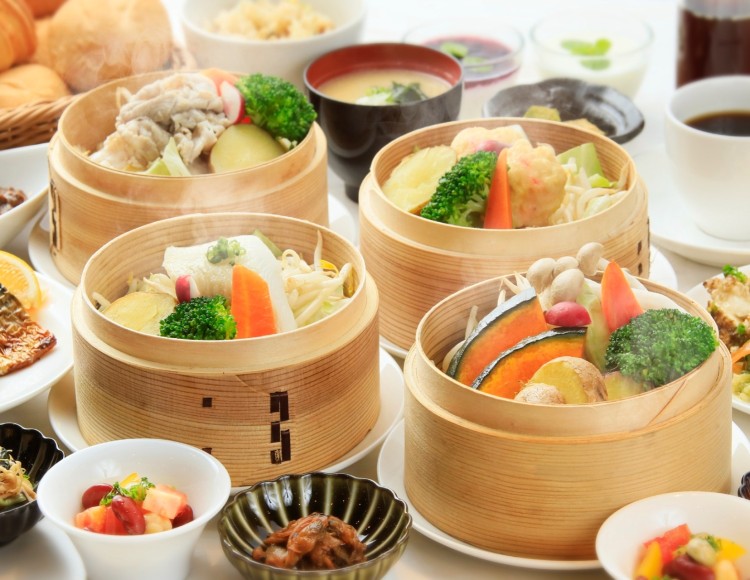 Breakfast
The day begins with breakfast.
Choose from the 2nd floor guest lounge "Sai IRODORI" (open in the morning on November 15, 2022), which serves delicious steamed basket dishes and plenty of vegetables, or the 1st floor "Barzal", which serves delicious pizza baked in a homemade oven. Both are buffet style.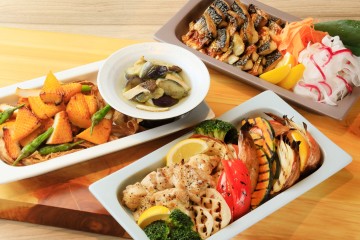 2022.11.15 OPEN] Guest lounge "IRODORI" on the 2nd floor
Steaming baskets full of vegetables
A visually pleasing and wholesome breakfast with seasonal ingredients.


Steamed baskets filled with vegetables Enjoy hot steamed baskets with meat, fish, vegetables, daily specials + choice of sauce.
For those who want to eat well, we offer a hearty hot vegetable dish.
Other dishes include spicy hot bean curd with hot pepper, dashimaki tamago (egg roll), and rich stewed curry.




1st floor Balsal
Home-made oven-baked pizza
Crispy, homemade oven-baked pizzas are the way to go.
We also offer an Italian menu including pasta, and a Japanese menu including simmered dishes and grilled fish.





Please note that some menu items are limited in number.
Venue
2nd floor Guest Lounge "Sai -IRODORI-" (OPEN 2022.11.15)
1st floor Balsal
Business Hours
2nd floor: 6:30-10:00 (last order at 9:30)
1st floor: 6:00-10:00 (last order at 9:30)

Fee
2nd floor: 1,760 yen (tax included), preschool children free
1st floor: Adults 1,400 yen, children 700 yen (tax included)

Both rates are special rates for hotel guests.

Please.
Please note that you may be asked to wait depending on how crowded it is. Please understand in advance.
The photo is for illustrative purposes only.
Please refrain from entering the breakfast room in guest room gowns and slippers.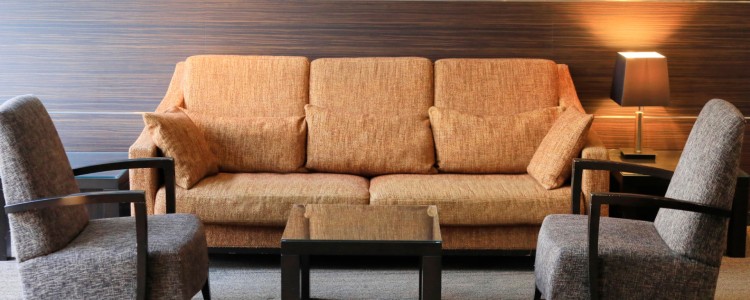 Facilities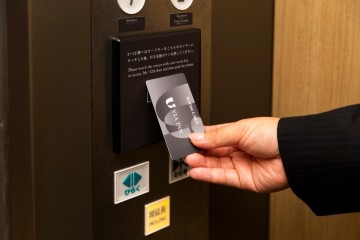 Security
We are committed to creating a safe and comfortable space for solo travelers and female guests.

・Elevator security by guest room card key(Floors 17-20)
・24-hour manned reception
・Automatic entrance door locks (during late night hours)
laundromat
Drum-type washing and drying machines are available on the 6th, 10th, 14th, 17th and 19th floors for a fee.
There is no need to purchase detergent as it is automatically loaded.
smoking corner
Smoking space is available on the 3rd floor.
Please refrain from smoking on the hotel grounds, except in guest rooms where smoking is permitted.
vending machine
Beverage vending machines are available on all floors except the 8th and 16th floors.
Tobacco vending machines are available on the 3rd floor.
Ice making machines are available on the 7th, 11th, 15th, 18th and 20th floors.
Restaurants, beauty salons, body care
There is an Italian restaurant "Barzal" on the 1st floor of the same building.
Beauty salon "ARCO" is on the 2nd floor of the same building.
Thai body care "chai" is on the 2nd floor of the same building.