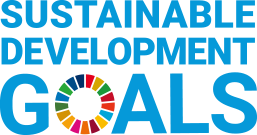 We support the Sustainable Development Goals.
SDGs Initiatives
VIA INN Hotel Chain's Approach to the SDGs
The Sustainable Development Goals (SDGs), adopted by the United Nations General Assembly in September 2015, are common global goals to realize a better world by 2030.
The VIA INN hotel chain is promoting various initiatives that lead to the SDGs.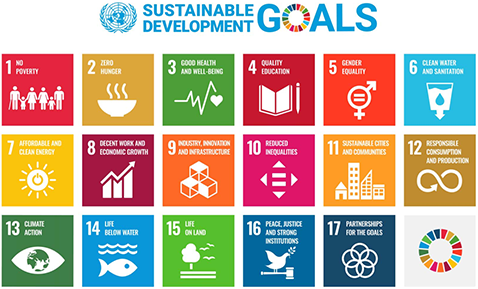 Safety and Security Initiatives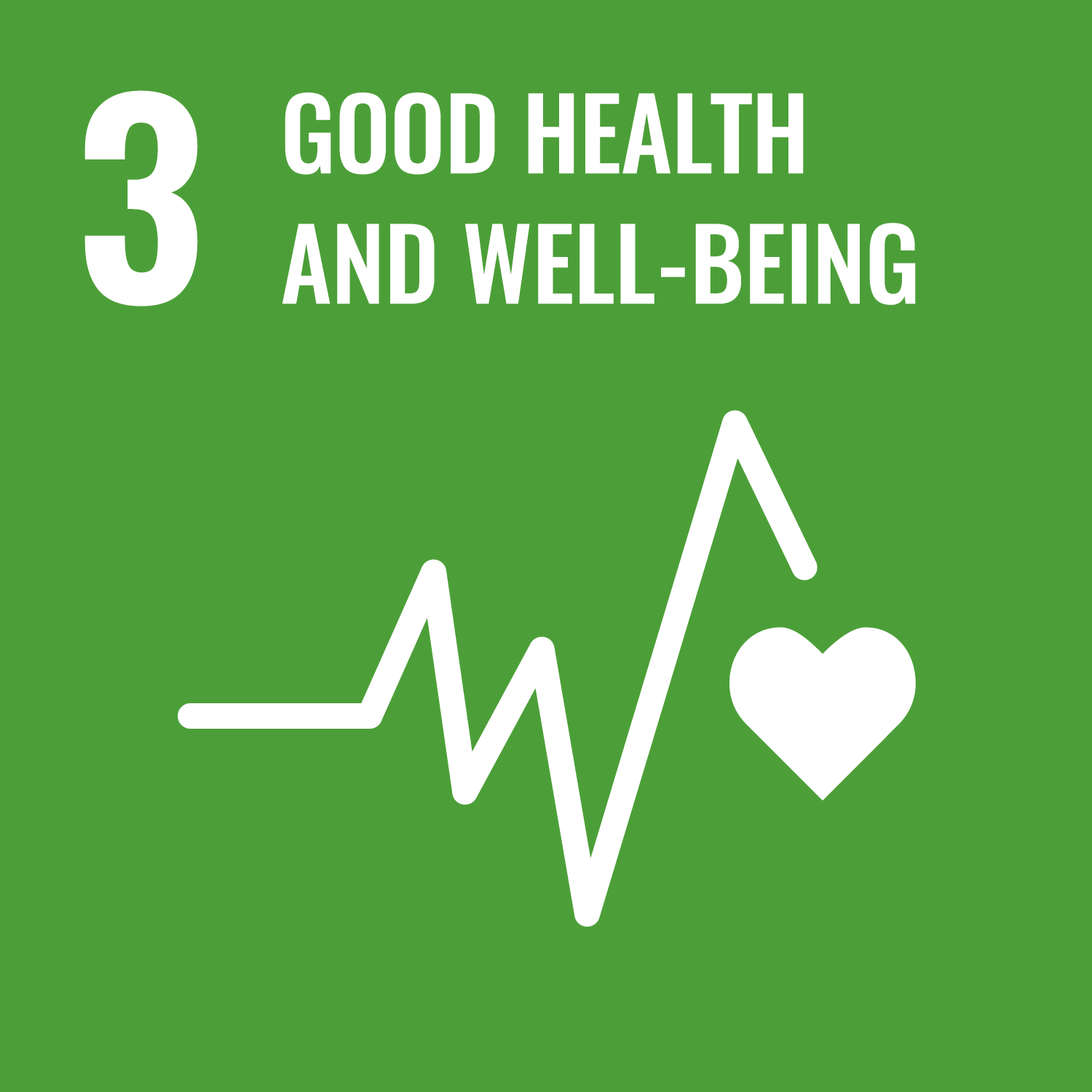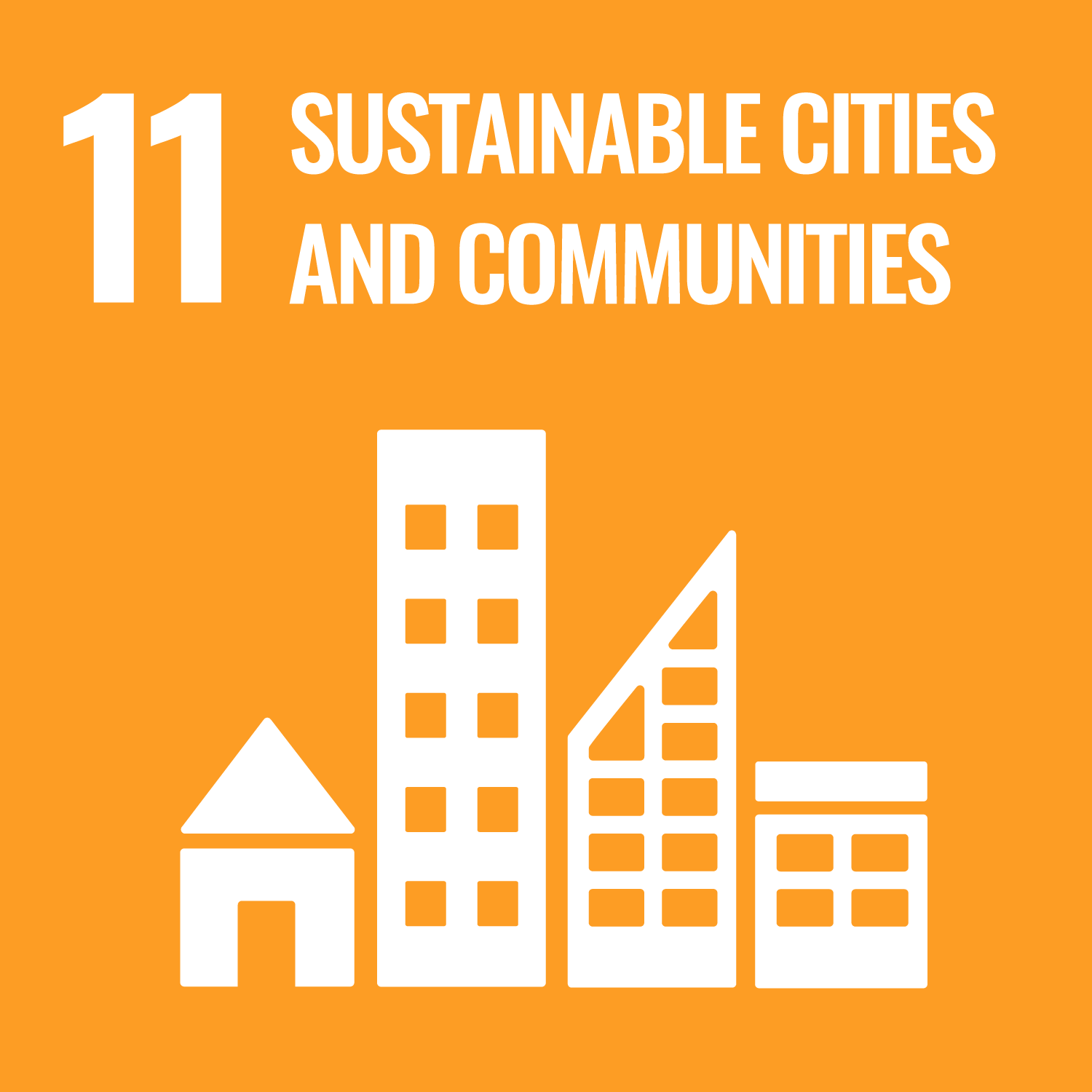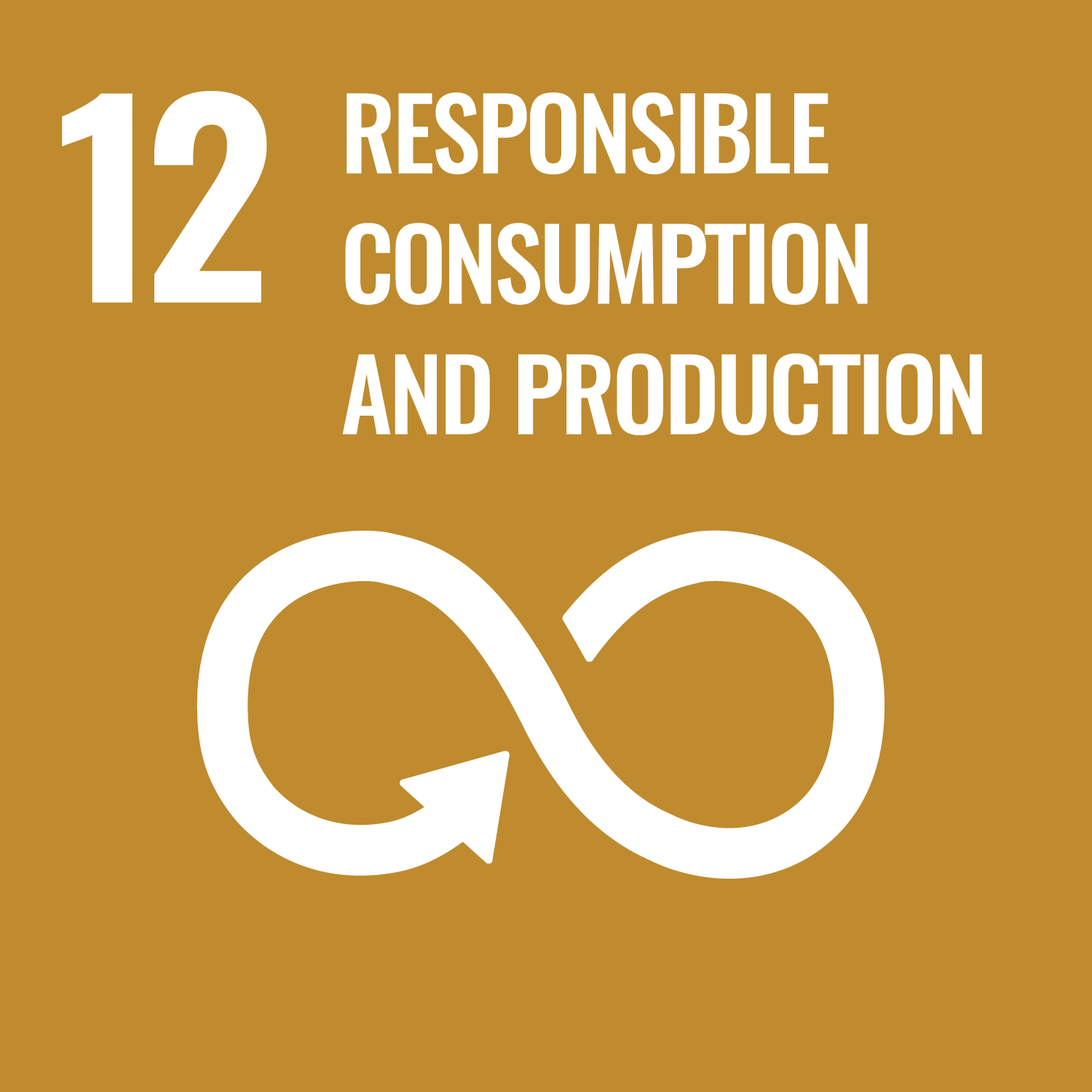 We are implementing a variety of initiatives to ensure that our guests can stay with us with peace of mind, and that our employees are healthy and safe.
Countermeasures against new coronavirus infections
We are working to prevent the spread of the new coronavirus.
・Conducting temperature check.
・Disinfectant at the entrance of the lobby and breakfast room
・Alcohol disinfection during cleaning and building patrols
・Installation of acrylic partitions at the front counter and breakfast room, etc.
※Click here for details of the initiative.
Installation of AED (Automated External Defibrillator)
All hotels are equipped with AEDs in case of unforeseen circumstances such as accidents or sudden illness.
Promotion of barrier-free measures
In order to provide a safe and comfortable stay for all guests, we are promoting barrier-free access to common spaces and guest rooms.
Introduction of hygiene management in line with HACCP
We are introducing full-scale hygiene management in line with HACCP in June 2021.
Environmental Initiatives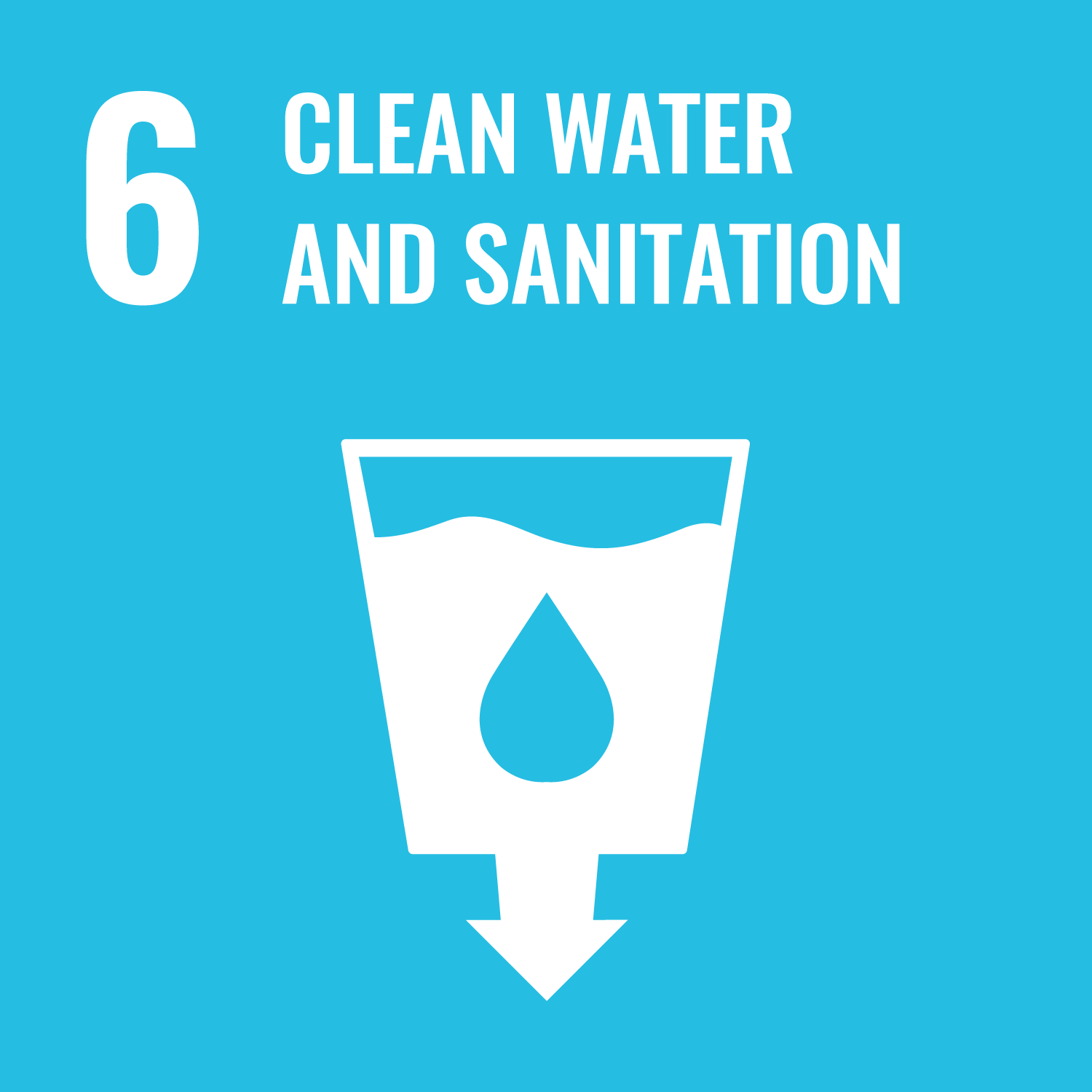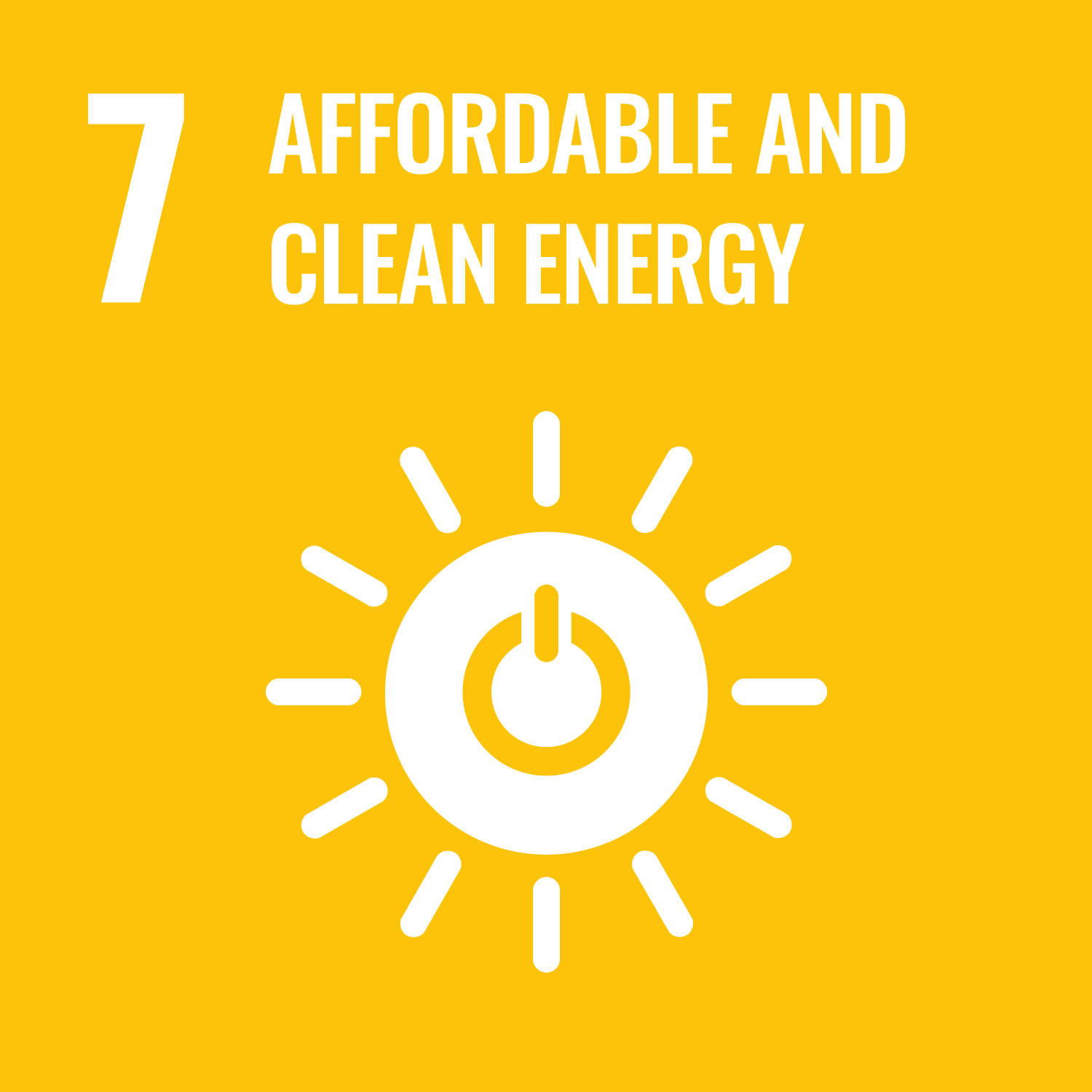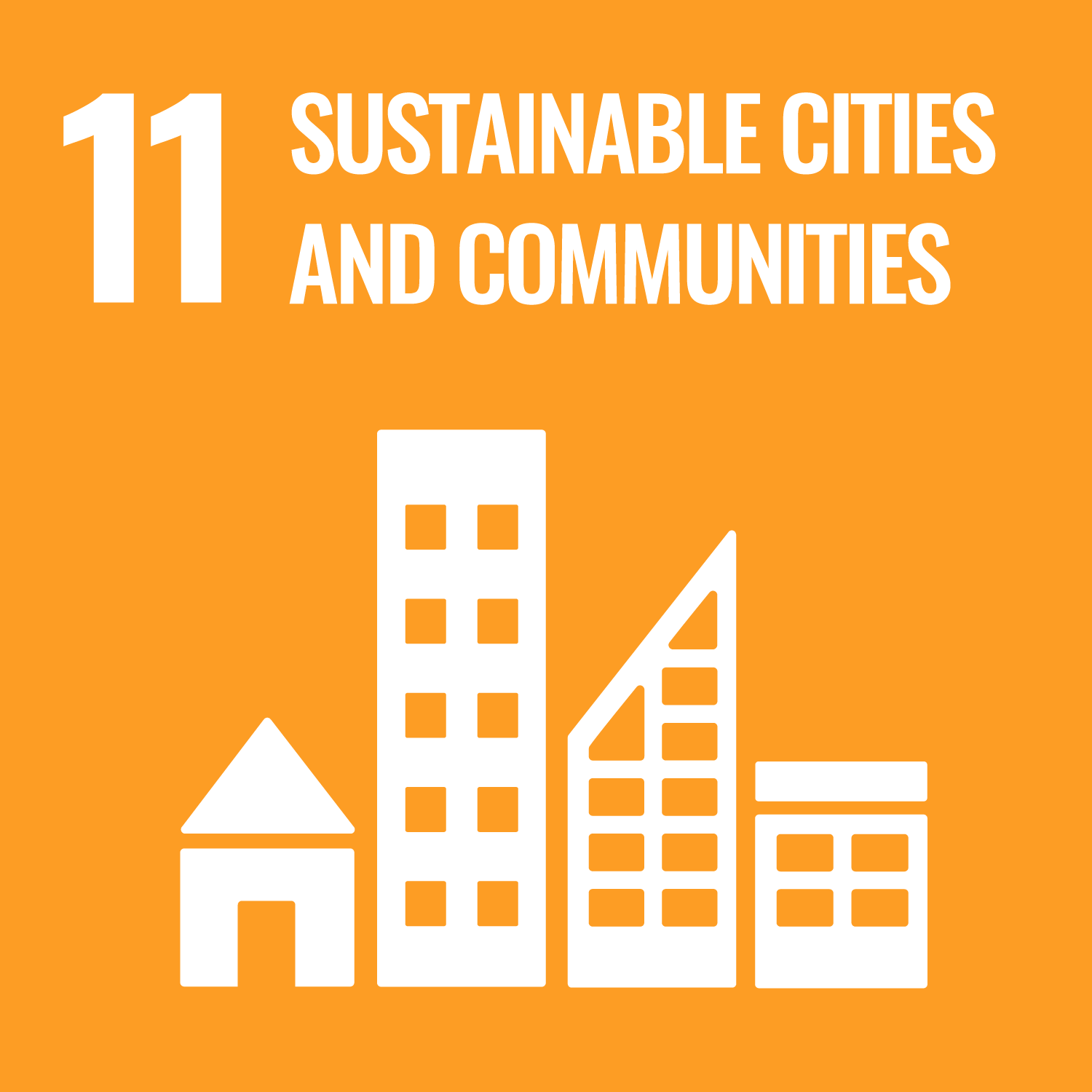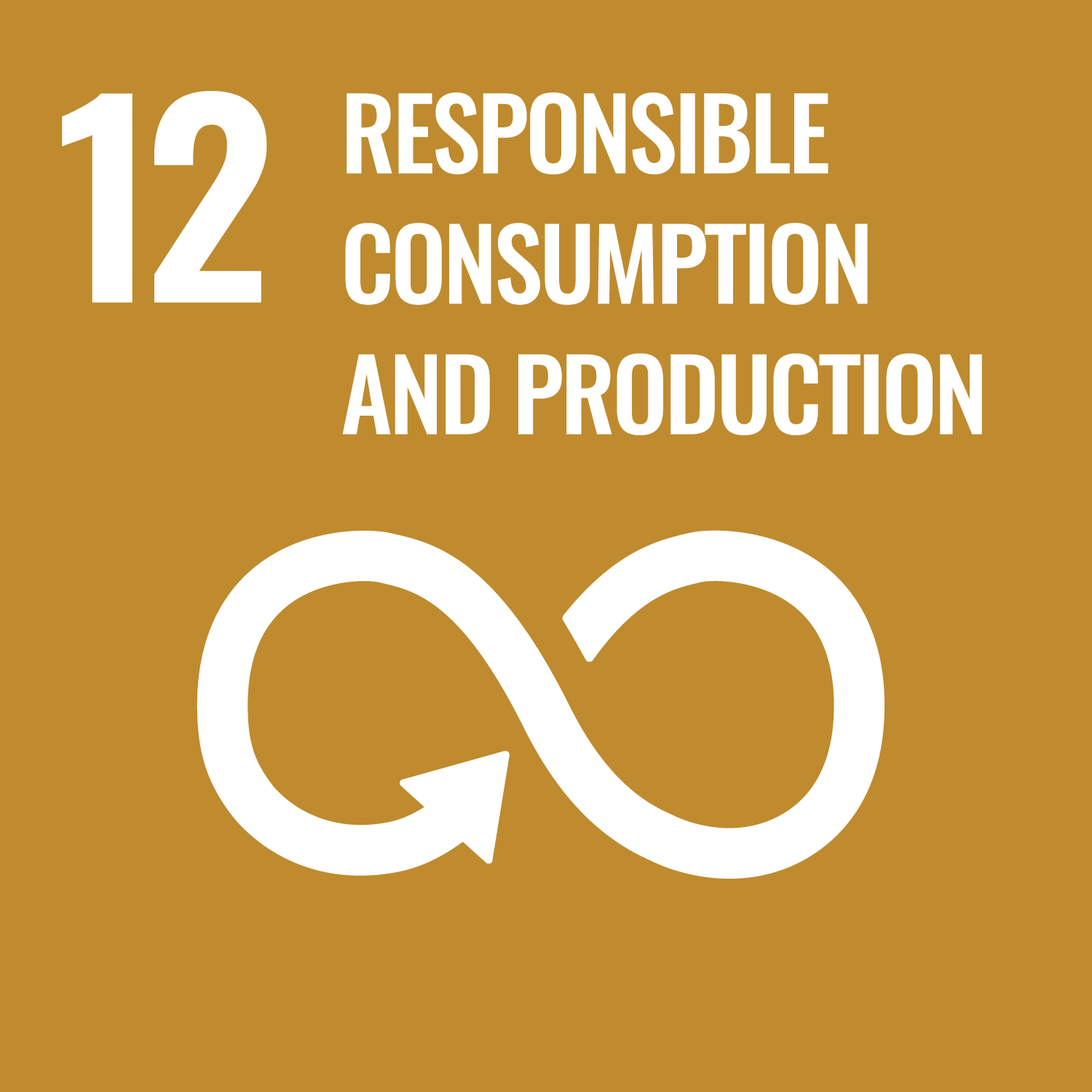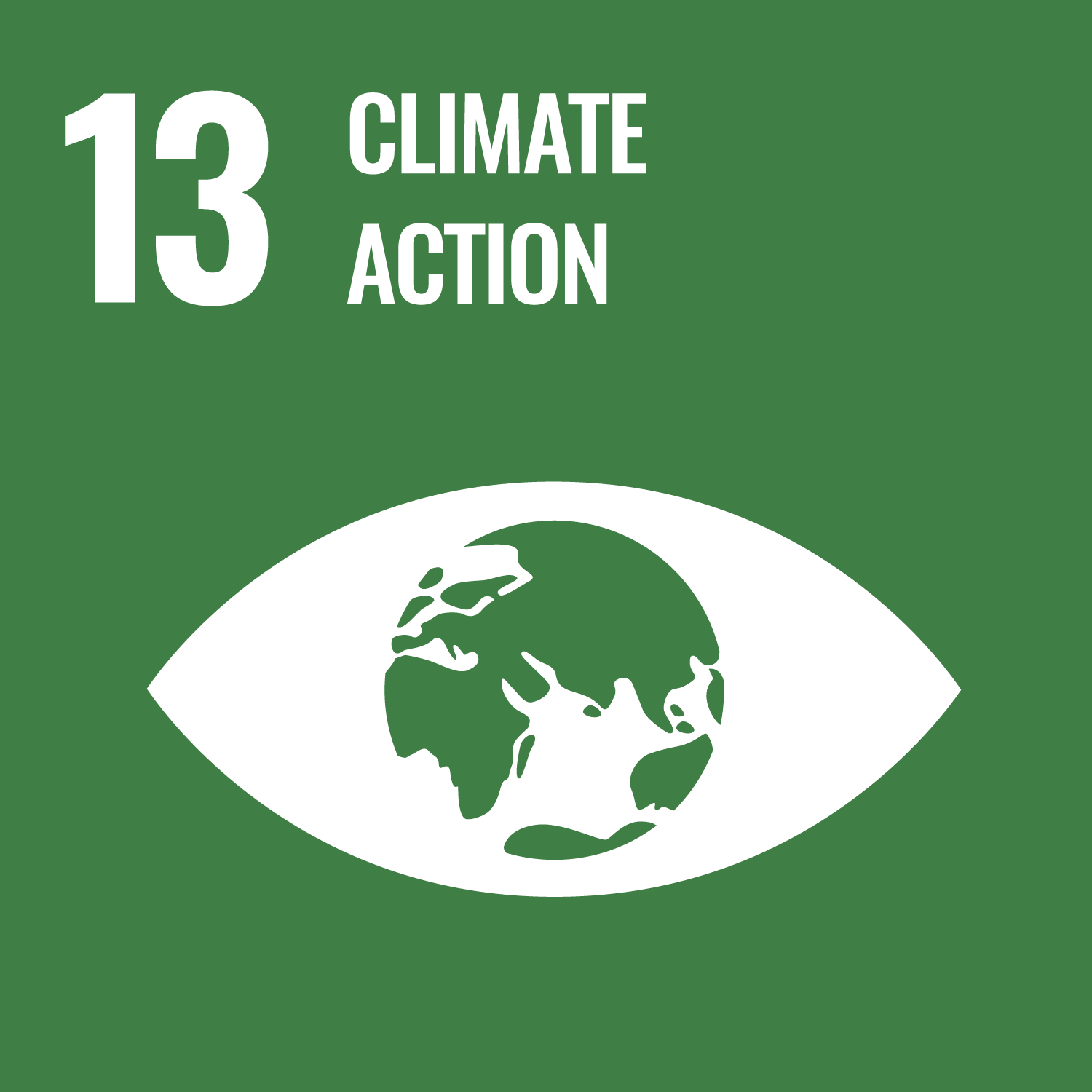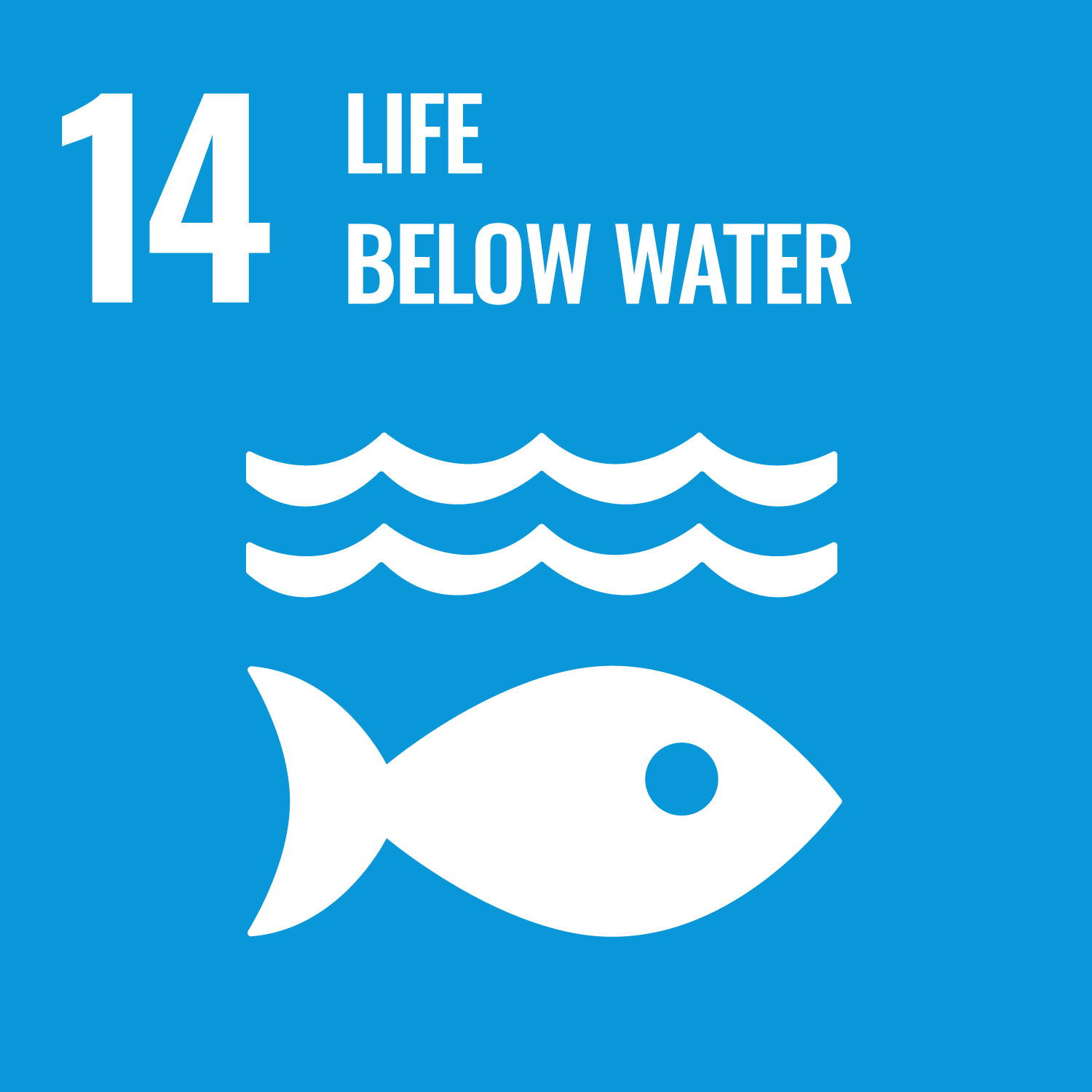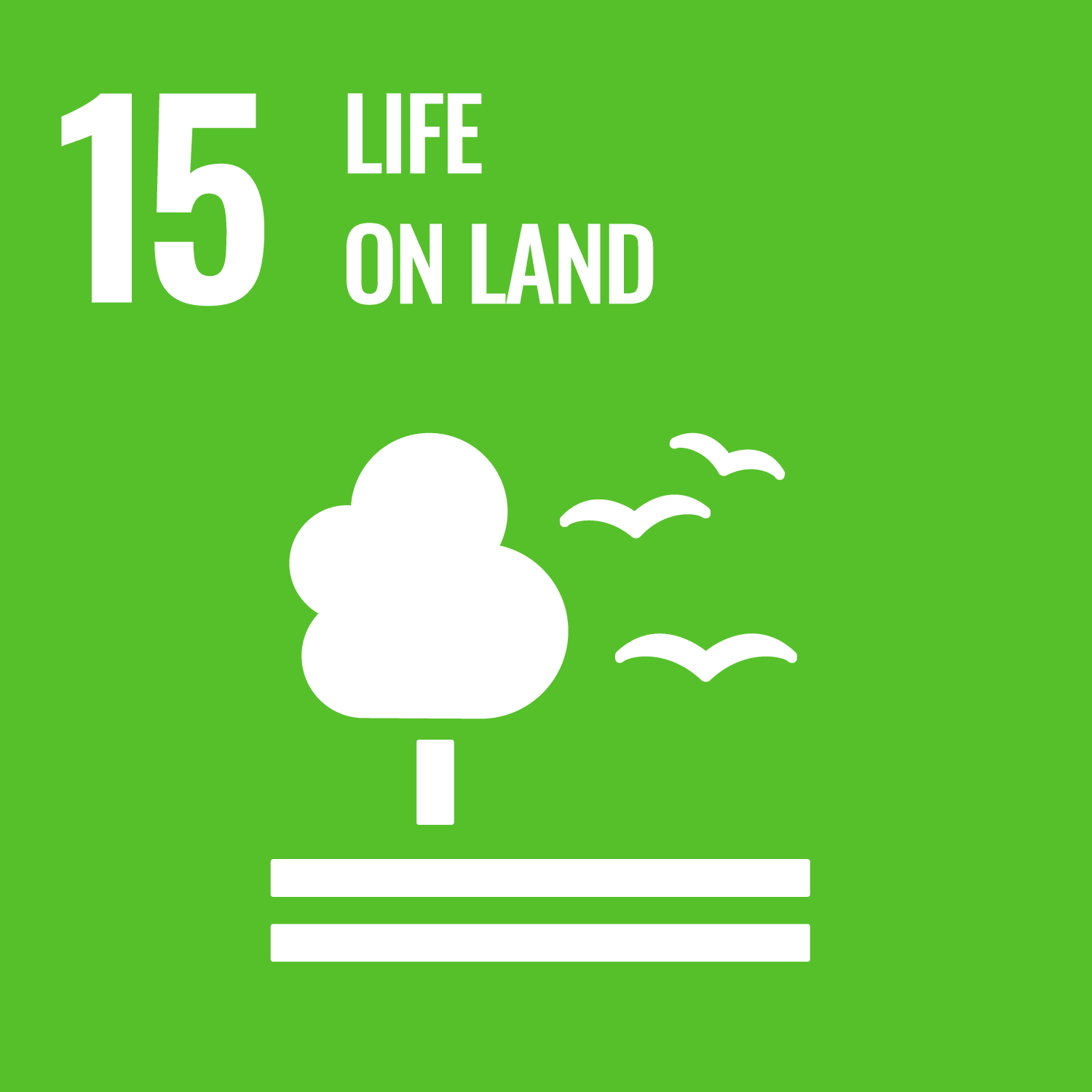 We are implementing a variety of initiatives to help realize a better global environment.
| | |
| --- | --- |
| Implementation of the "Green Card" system. | Only when guests staying for consecutive nights present their Green Card on the bed, the bed linen (sheets, duvet covers, pillow cases) will be changed to reduce the amount of detergent wastewater from linen washing, thereby reducing the global environmental impact. |
| Implementation of amenity buffet | Through amenity buffets, we are working to reduce plastic waste by allowing guests to use only the amenities they need. |
| LED lighting in the hotel building | In order to save energy, we are promoting the use of LED lighting in the building. |
| Promotion of paperless system | We are working to reduce the amount of paper used for photocopying by converting various internal documents into data and using the intranet. |
Coexistence with the local community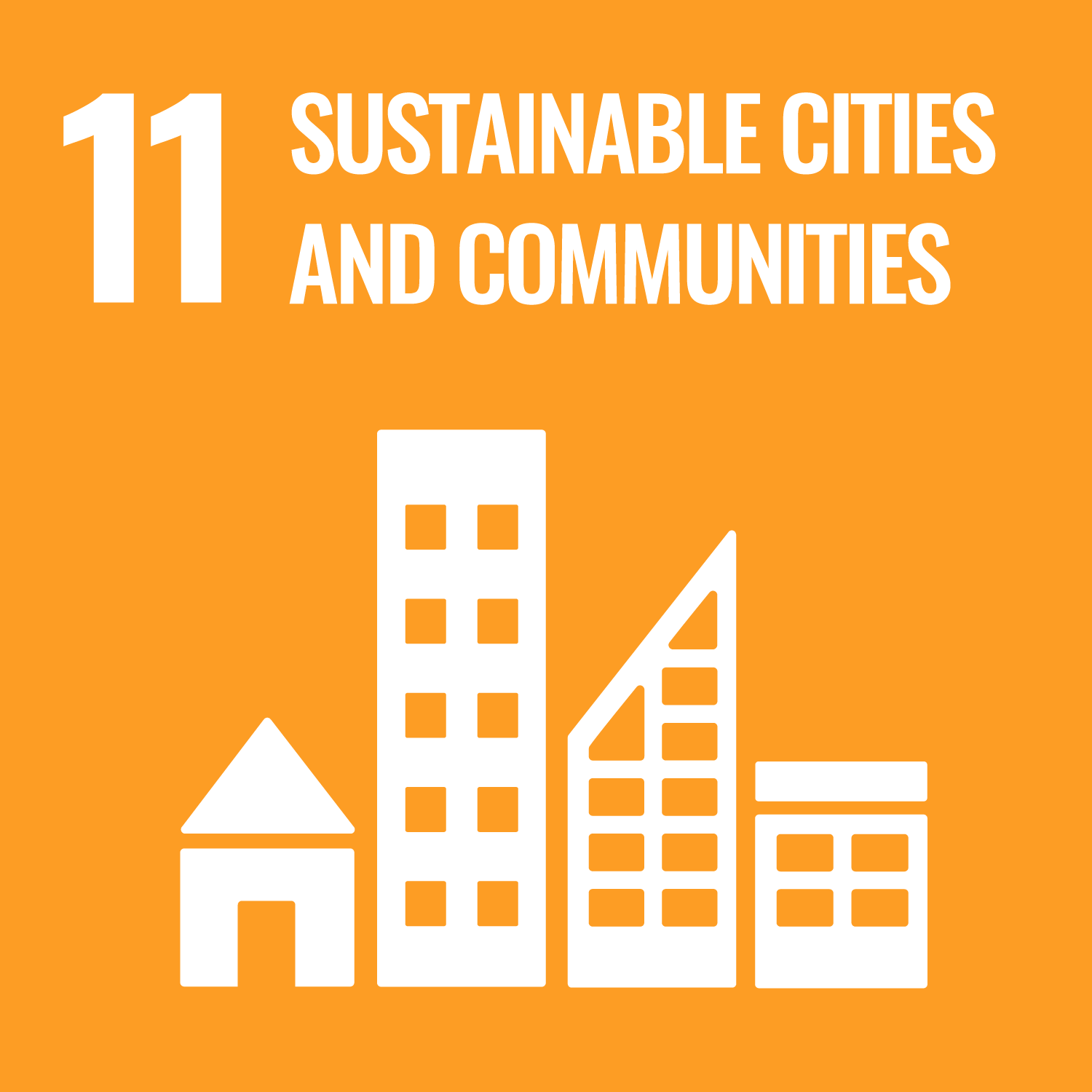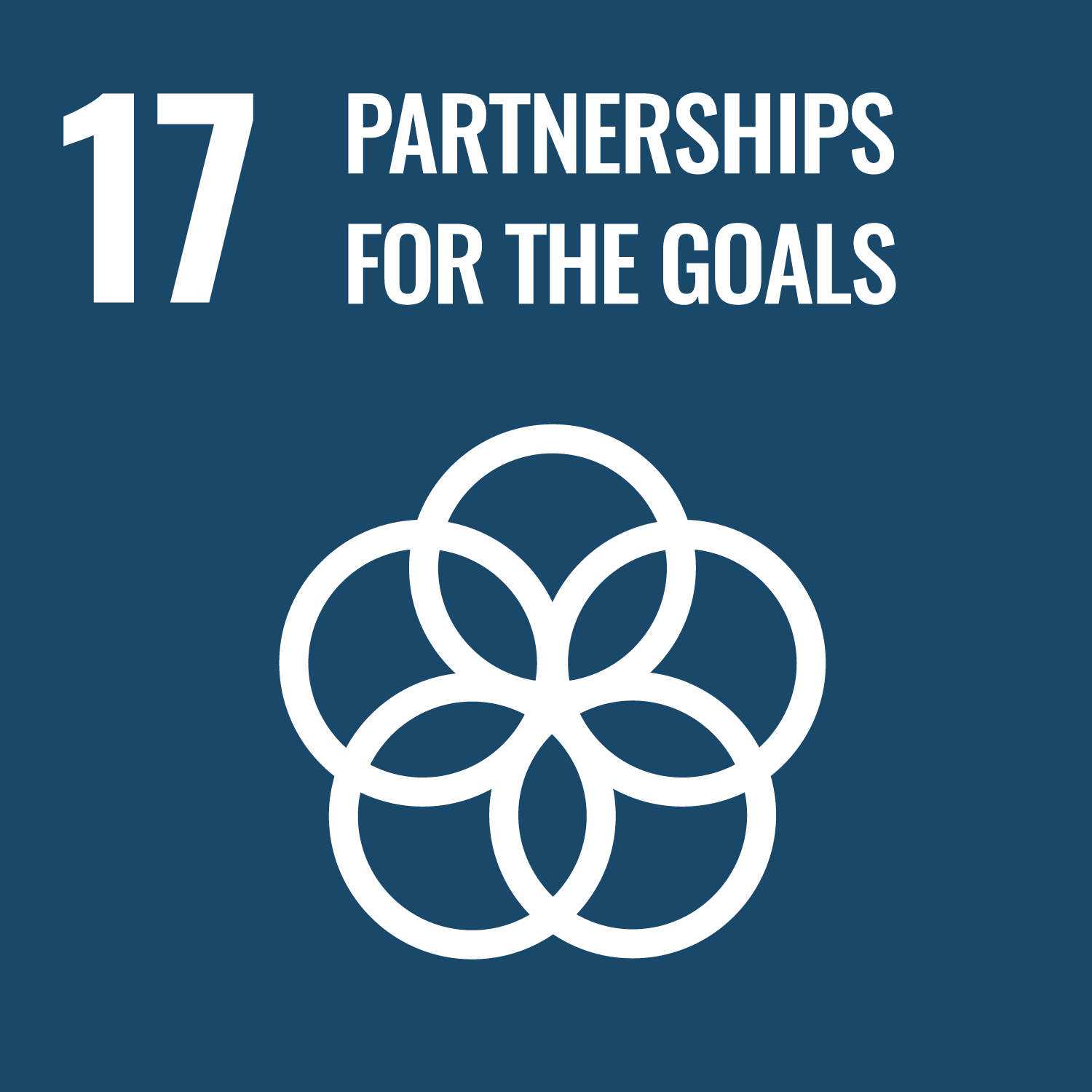 As a company that coexists with the local community, we are making various efforts to create a city that people want to visit and live in.
Collaborating with local residents to Creating a town you want to visit
In Kyoto, we are a member of the "Yamabushiyama" neighborhood association of the Gion Festival, and help prepare for the Gion Festival, maintain the Yamabushi floats "Yamabushiyama", and assist in the parade.
※Other hotels also participate in and help with local festivals.
Promote environmental activities with local communities
We participate in local cleanup activities and work to beautify the area near the hotel.
Creating a comfortable workplace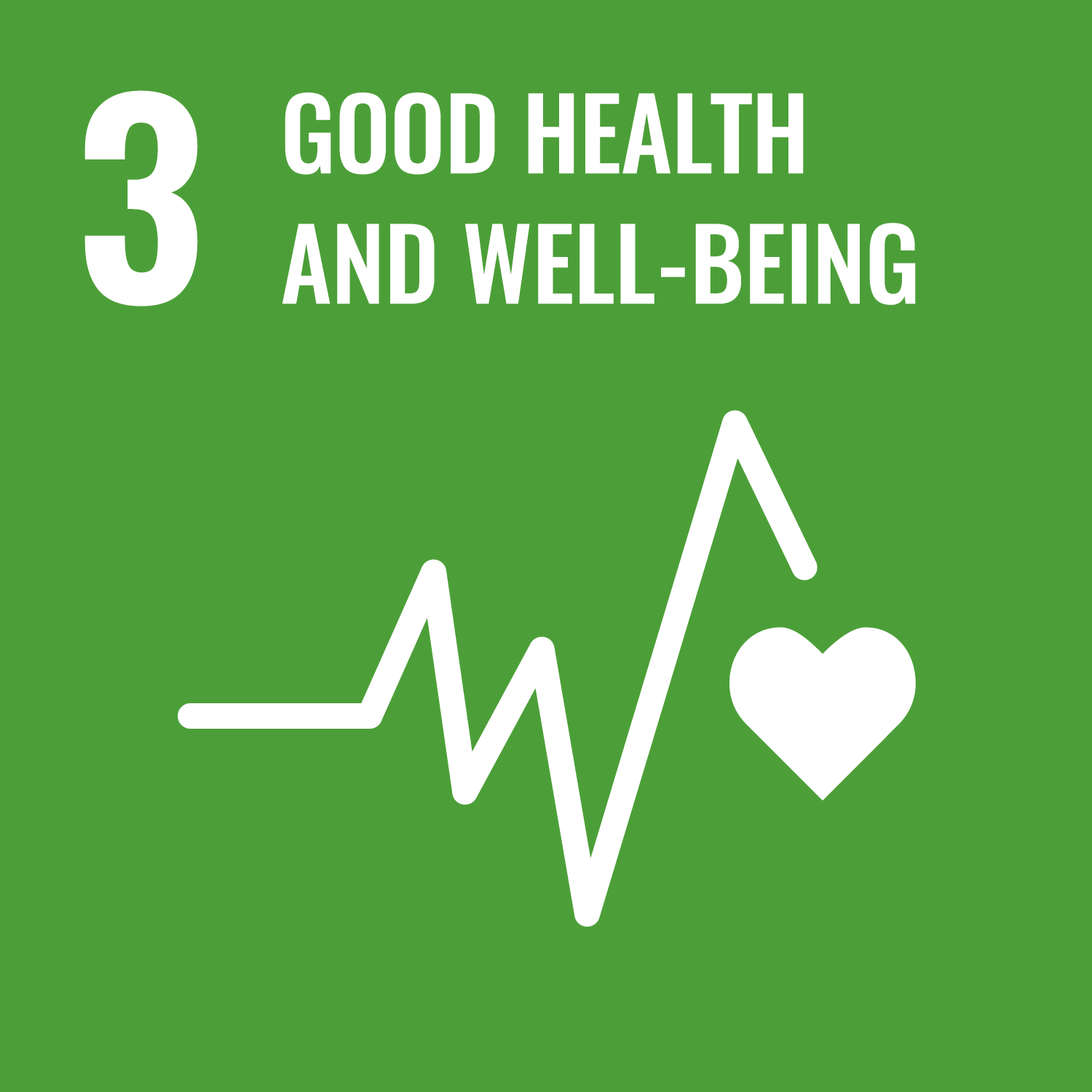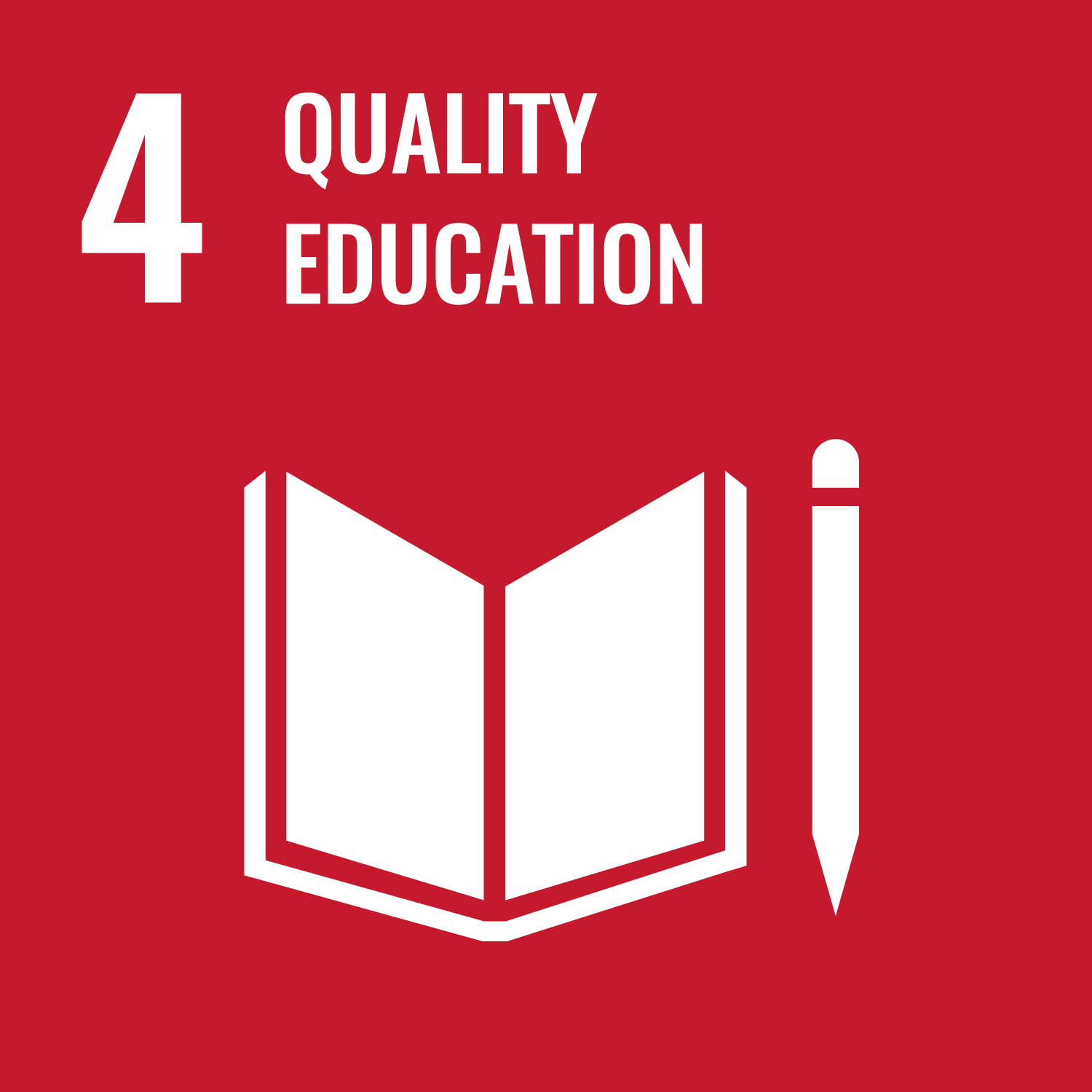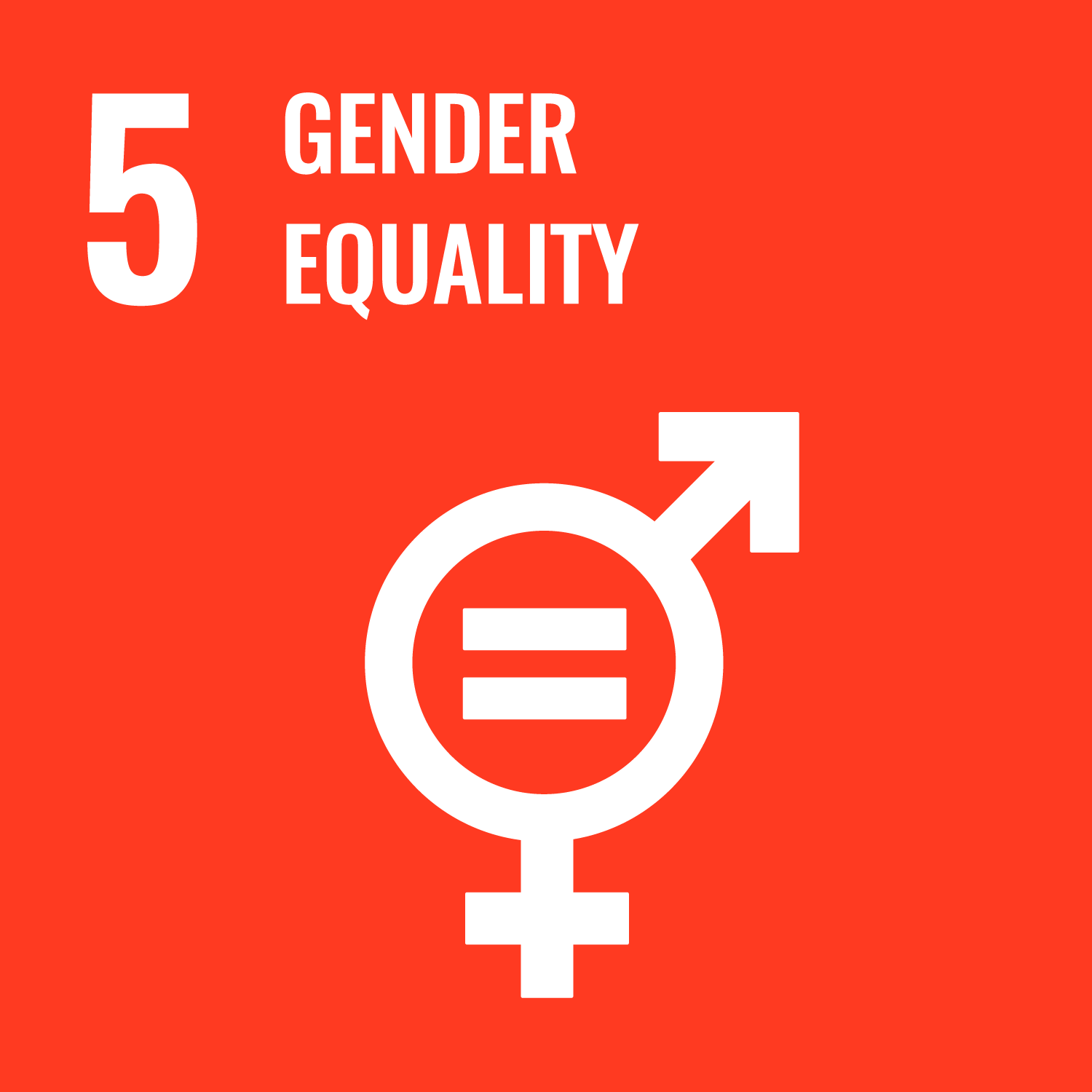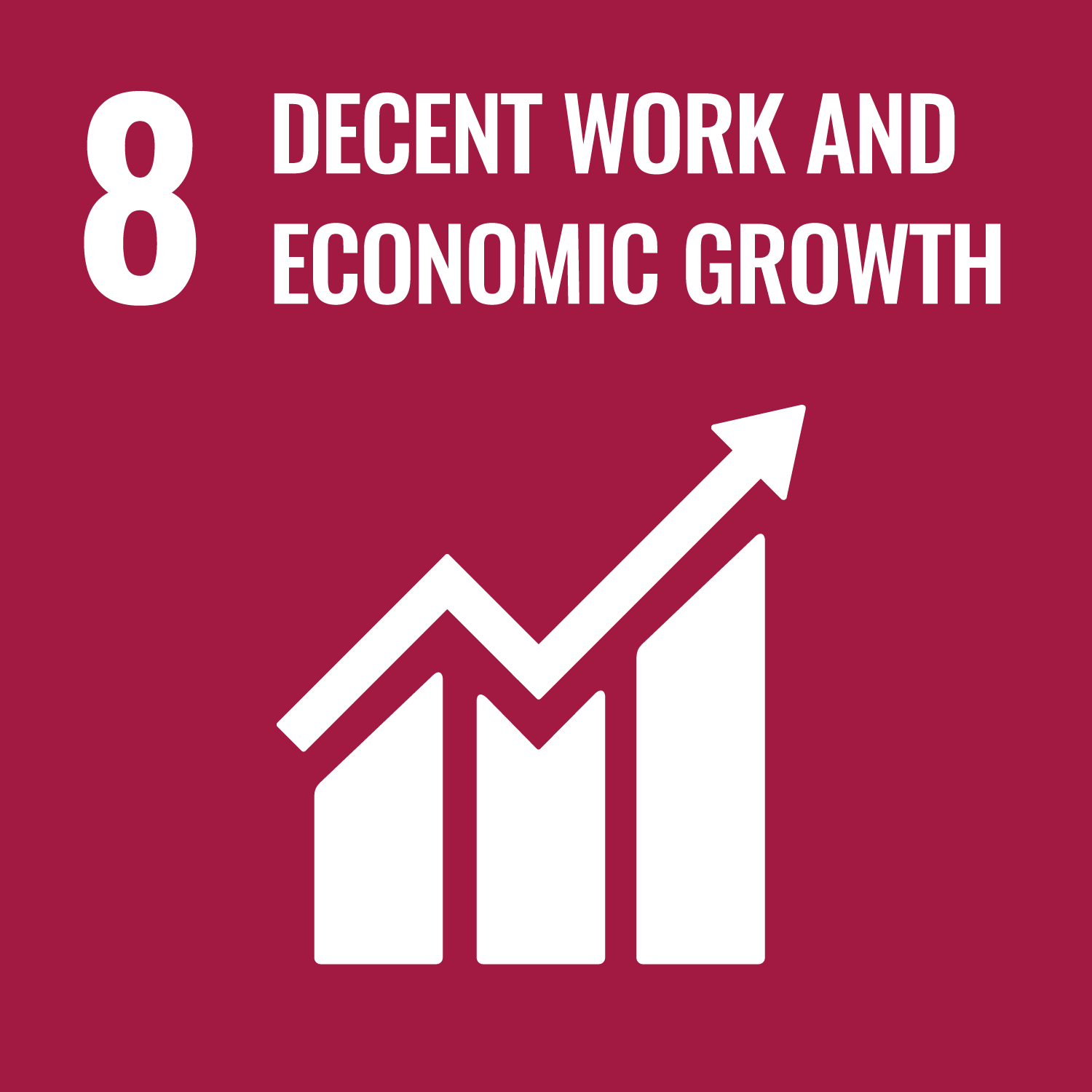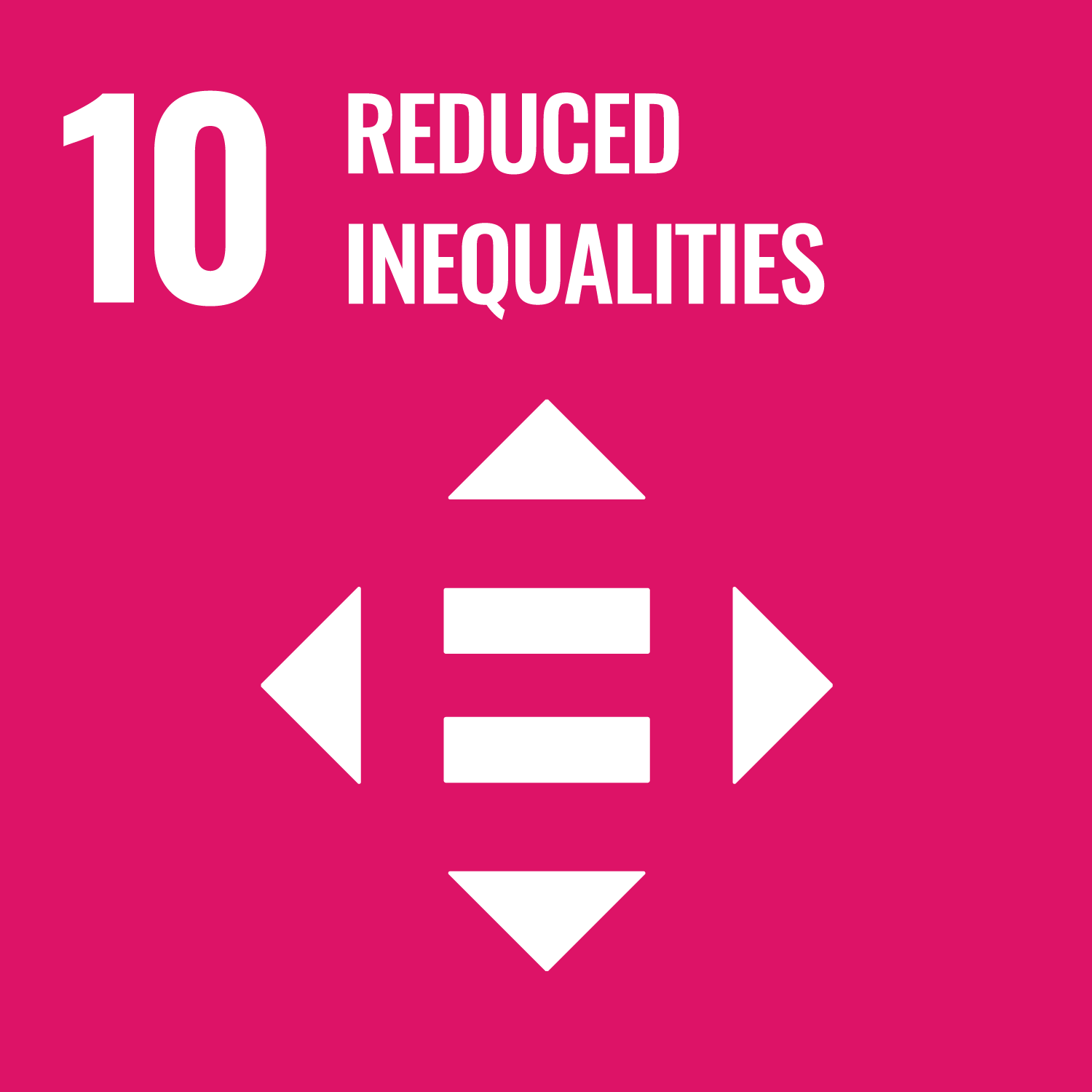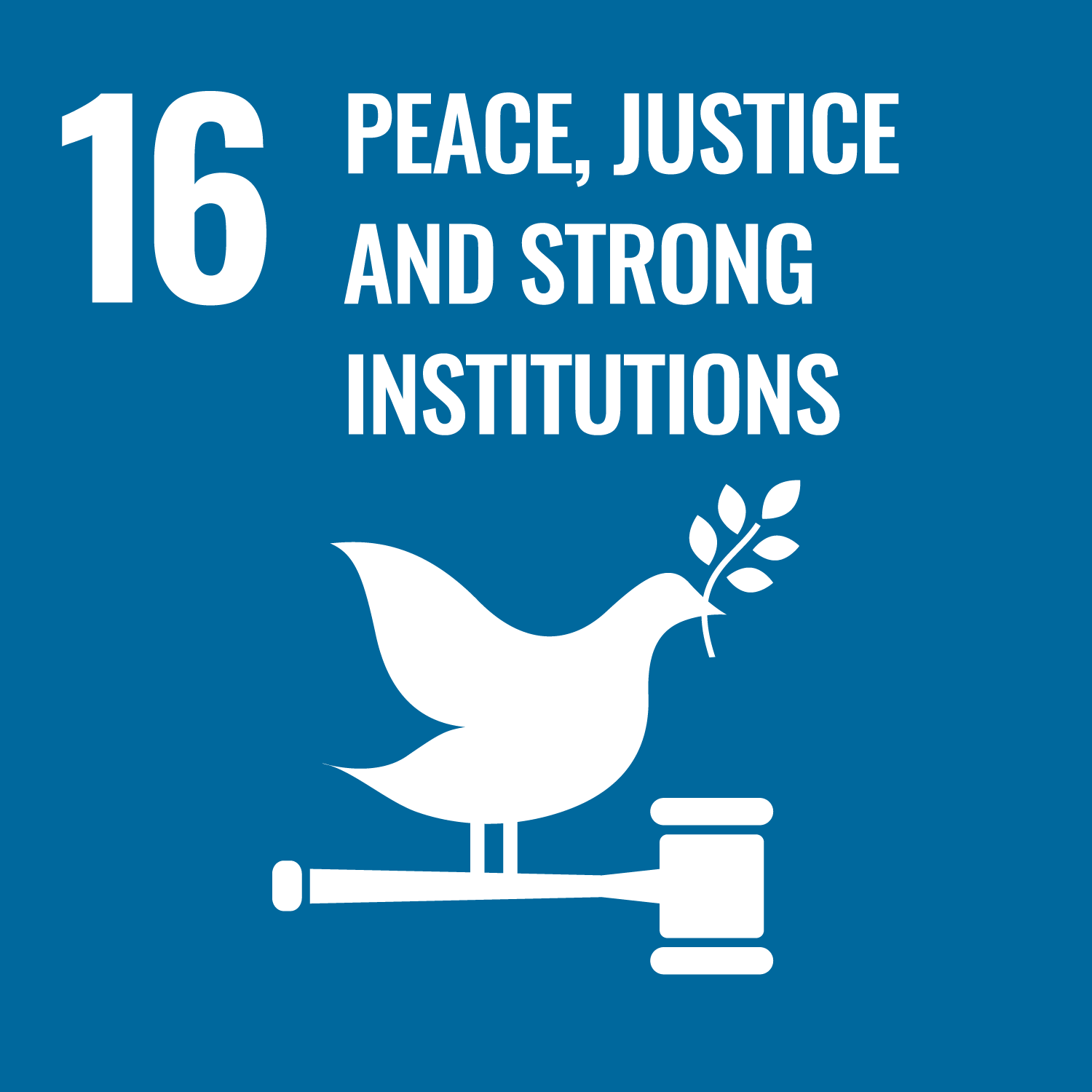 In addition to promoting the creation of a rewarding work environment, we are implementing a variety of initiatives to promote work-life balance and improve employee benefits.
Promotion of work-life balance
We are promoting an environment in which all employees can balance work with childcare, nursing care, and other responsibilities.
In addition, we promote the use of annual paid leave and reduce overtime work, aiming to improve the quality of our work and enhance our private lives.
Promotion of women's activities
(Career support for women)
We aim to create a work environment where employees can continue to work after marriage or childbirth, and we support them with shorter working hours and this nursing leave after childcare leave. We also provide ongoing training for higher-level positions.
Employment of foreign staff and promotion of their activities
Regardless of nationality, age, or gender, we are working to create an environment where anyone can play an active role and improve their career according to their abilities.
Employee health management
We are making efforts to maintain the mental and physical health of our employees by providing health checkups for all employees, checking the results of health checkups by industrial physicians and conducting interviews, as well as setting up a mental health telephone consultation service outside the company.
Implementation of in-house award system
We give awards to staff for their recommended behaviors, such as following our corporate philosophy and receiving compliments from customers, as well as long-service awards to honor their long years of service.