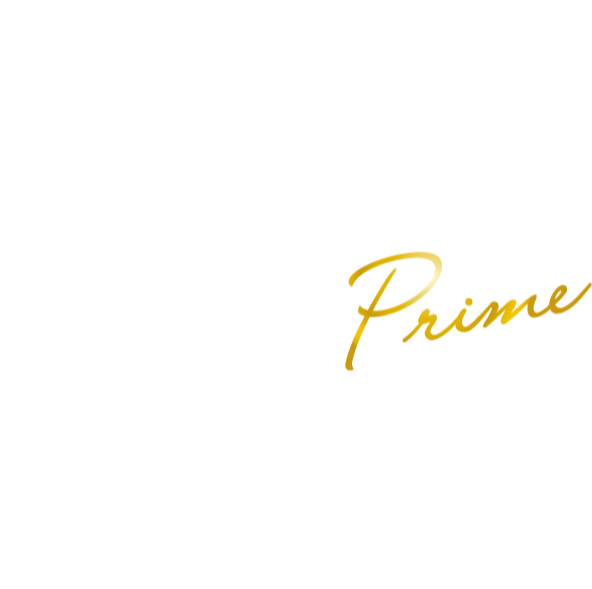 VIA INN PRIME SAPPORO-ODORI
<Suzuran no Yu>
4 min. walk from Odori Subway Station
1 min. walk from Hosui Susukino Subway Station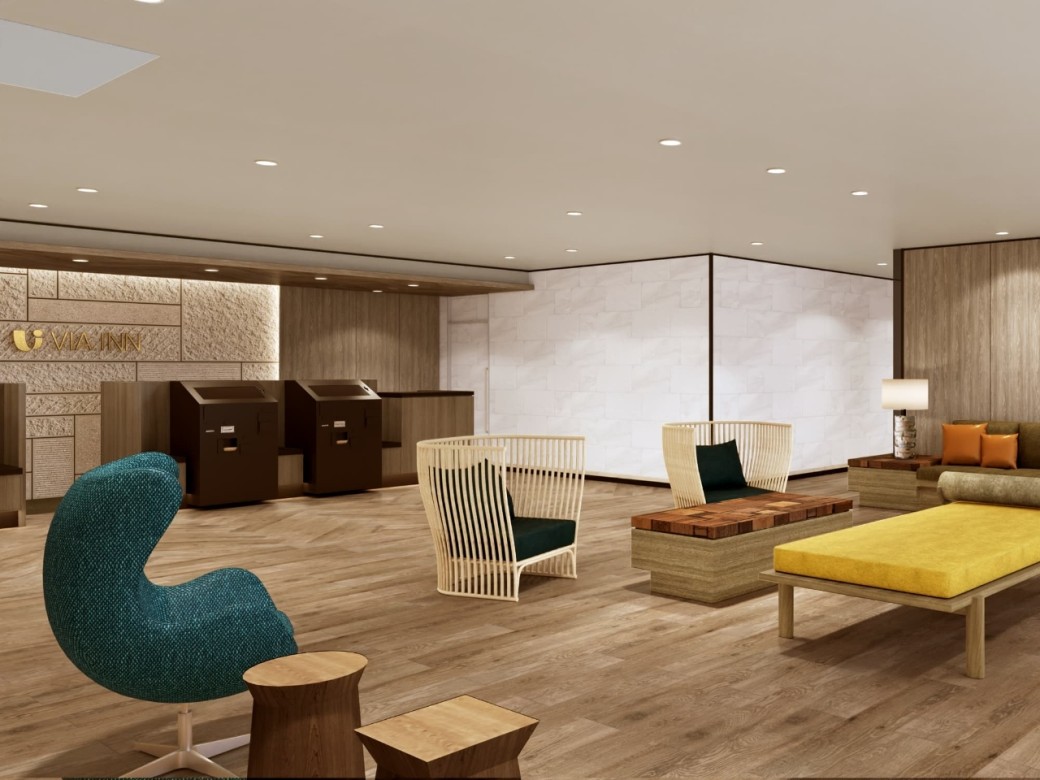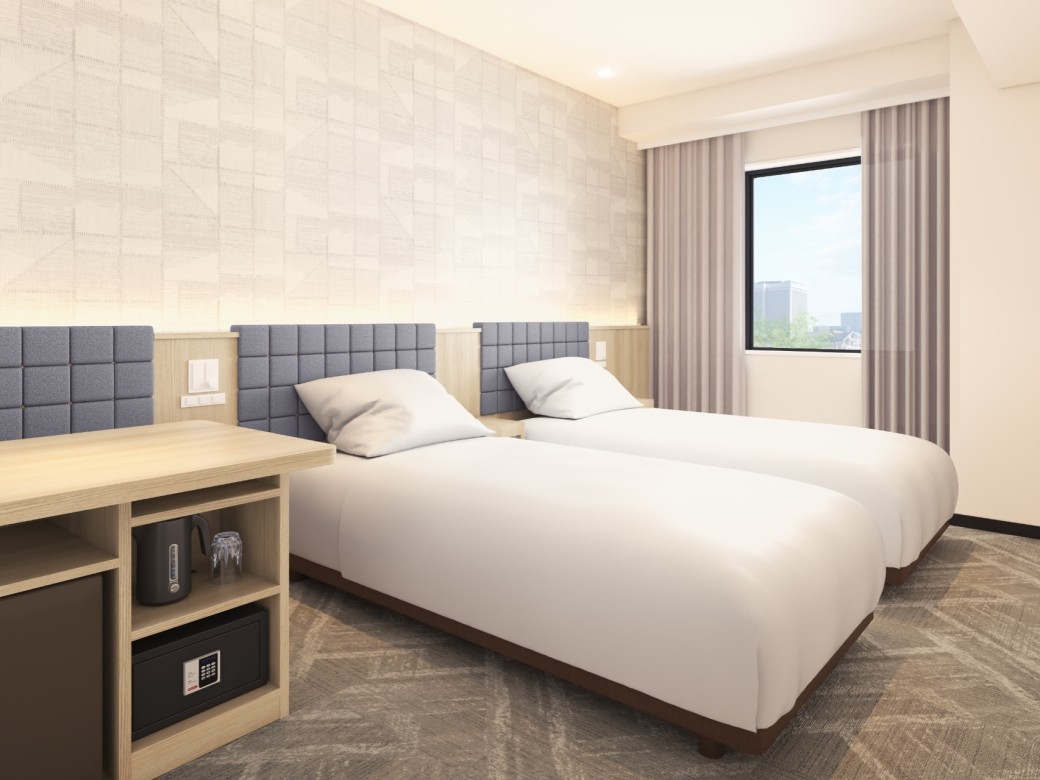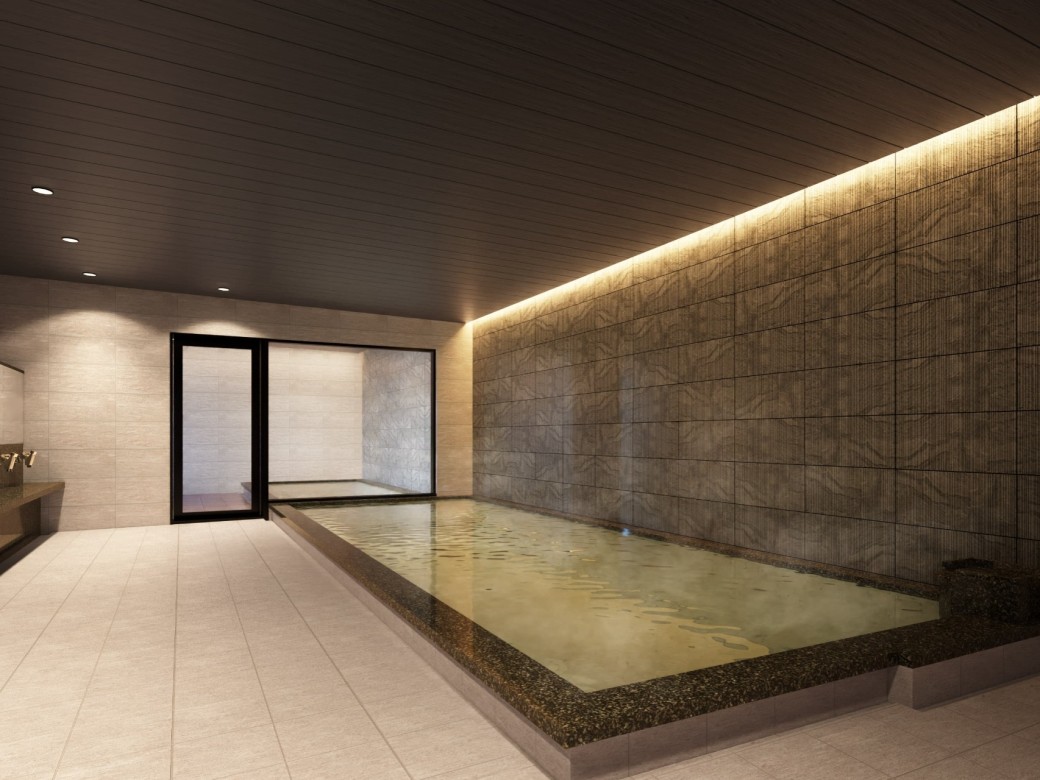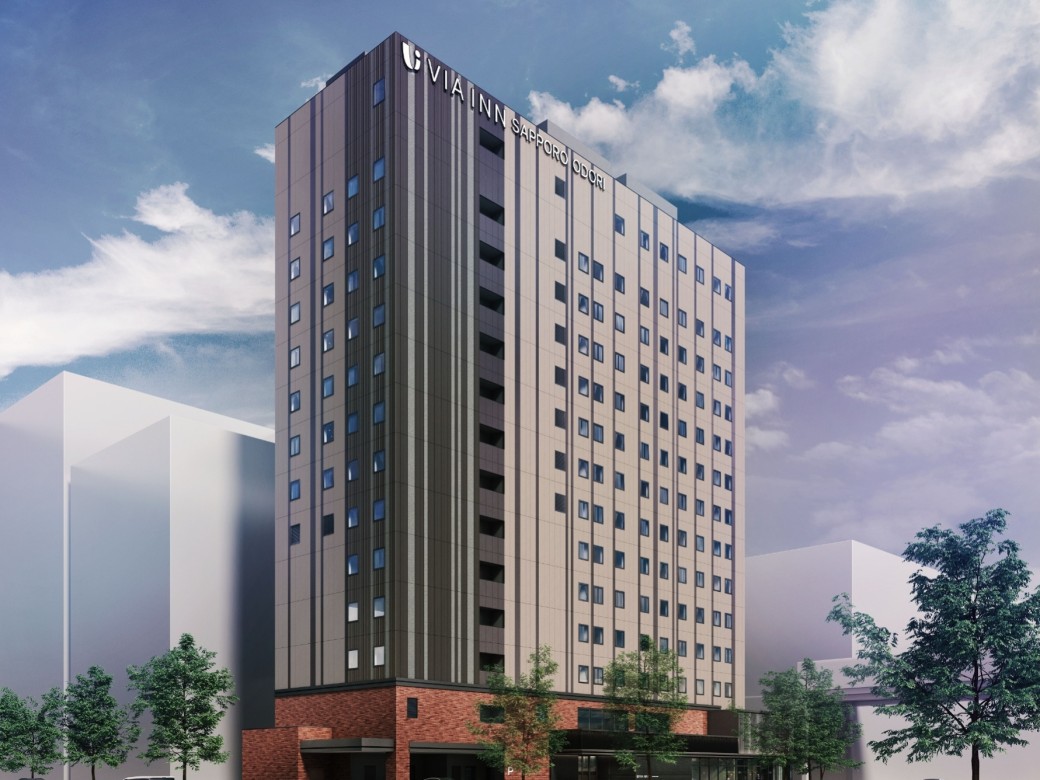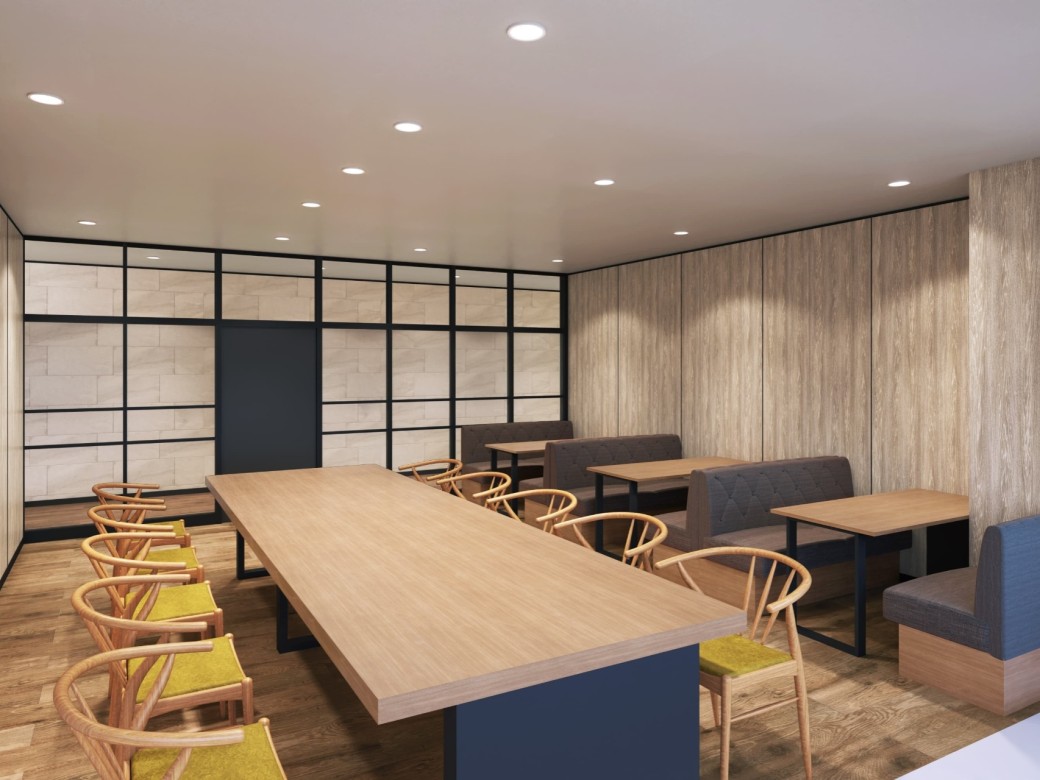 About
Sapporo Odori
VIA INN
【2023.9.1 GRAND OPEN!】
Sapporo is a city surrounded by bustling people and abundant nature.

VIA INN PRIME SAPPORO ODAI is a 4-minute walk from Odori and Susukino subway stations. It is also conveniently located just a minute's walk from Toho Susukino Station. The hotel is equipped with a large bathhouse with an open-air bath, "Suzuran-no-yu".
There is no new information.
Breakfast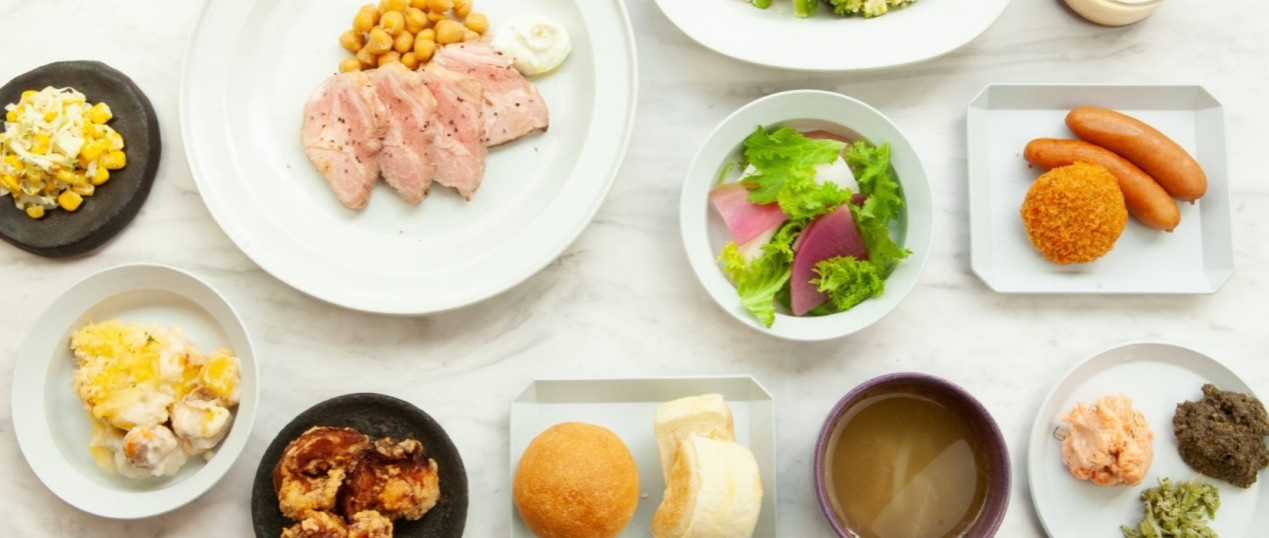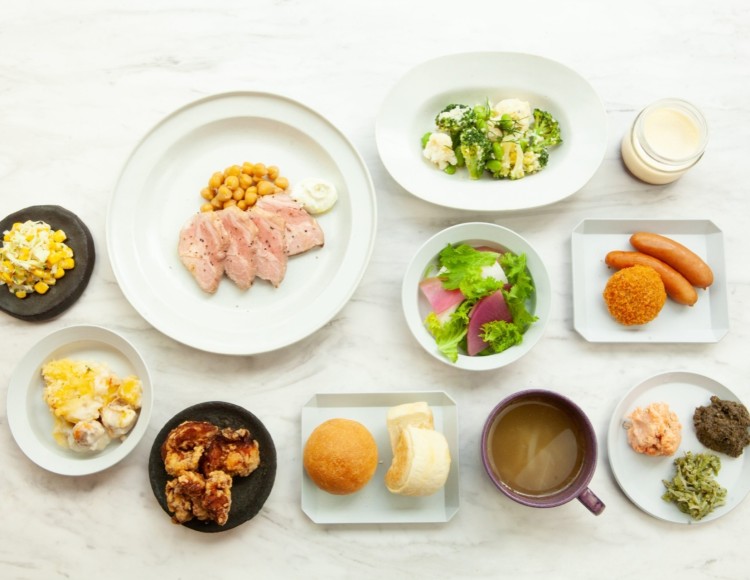 Breakfast
Rediscover the delicacies of Hokkaido
Enjoy a full buffet-style breakfast of the finest quality, focusing on local Hokkaido ingredients.
The menu focuses on delicious rice and bread.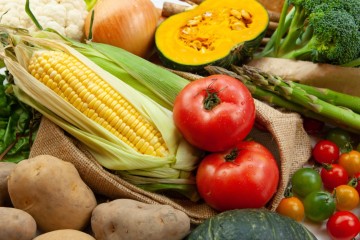 Discover Hokkaido from this breakfast
We carefully select and prepare seasonal ingredients to bring out the best of Hokkaido.
Rediscover the deliciousness of Hokkaido by combining [region×season×cooking].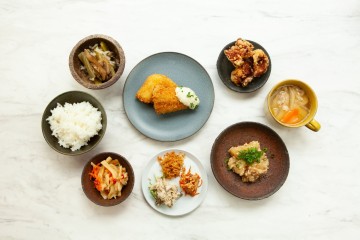 Silver rice & rice with silver rice as the star of the show
Please enjoy "Hokkaido Natsuboshi" with our special accompaniments.
Our lineup of rice accompaniments are handmade with healthy fish and vegetables.
The soup is also made with miso blended to match the rice.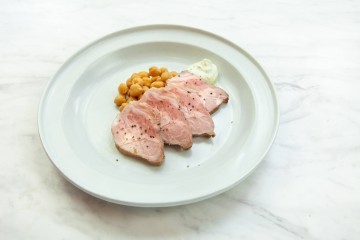 Attention to each and every dish.
These are meat and fish dishes with a special attention to detail that you would not expect from a buffet.

We also add a little extra effort to the cooking method and serving style to create a dish that is visually pleasing.
Finishing Sweets
After dinner, please enjoy our special coffee and homemade pudding.

The coffee is made with beans from Ogawa Coffee, a long-established coffee shop in Kyoto, and is a perfect match.
Venue
1st Floor Breakfast Room
Business Hours
6:30-10:00 (last order 9:30)
Fee
1,980 yen per person (tax included)
Please.
*Please note that you may be asked to wait depending on how crowded it is. Please understand in advance.
*The photo is for illustrative purposes only.
*Food and beverages are not allowed to be brought into the breakfast room.
*You may also use the hotel's indoor clothes and slippers.
Public bath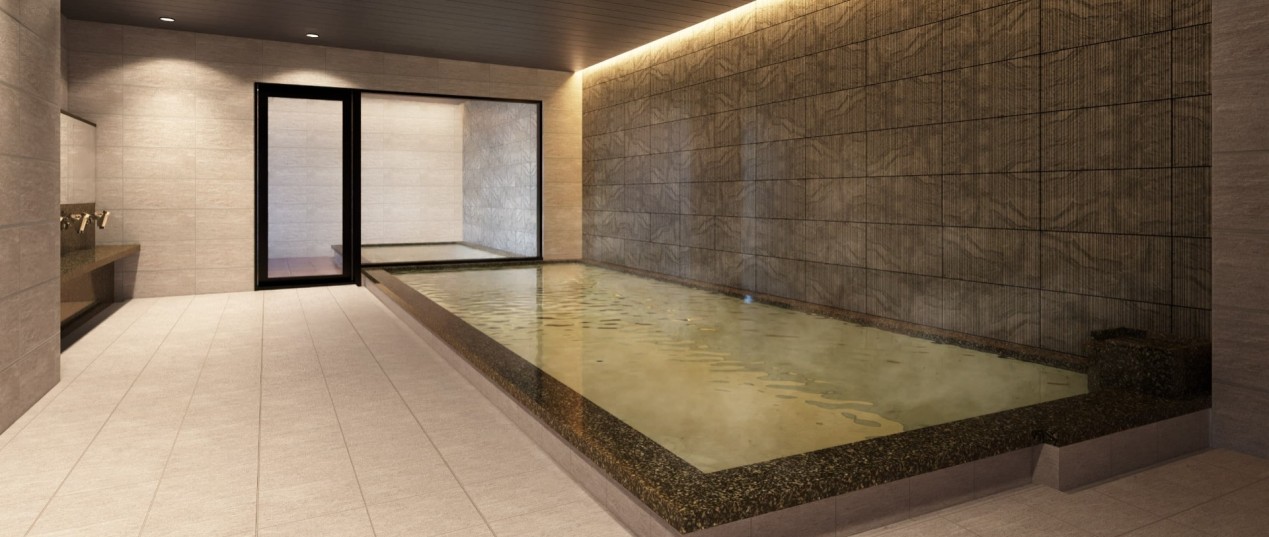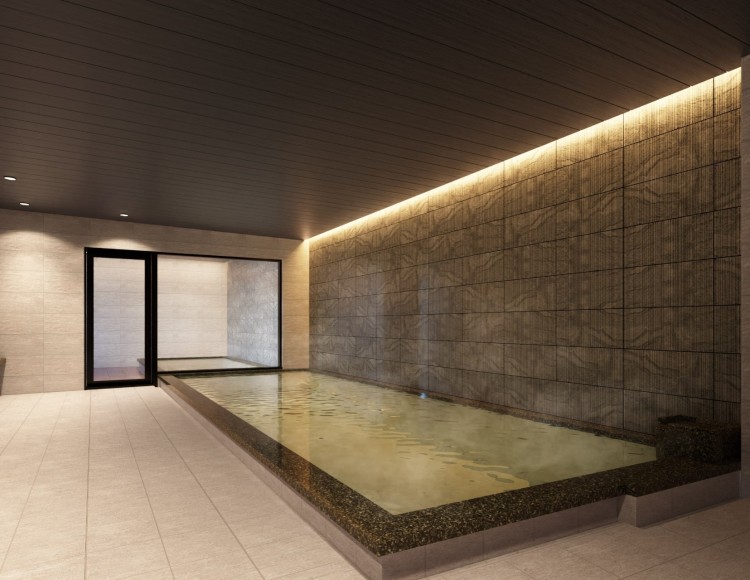 Public bath
Hot water of Suzuran
Suzuran-no-yu, located on the top floor, has a spacious indoor bath and an outdoor bath with a silky bath. Please relax to your heart's content.
Silky bath outhouse
The "Silky Bath," with its pure white water that feels like silk, is a bath filled with microbubbles.

It is expected to promote blood flow and cleaning effects, among other benefits.
Spacious indoor bath
The bathtub is luxuriously constructed, spacious and roomy.

Please stretch out your arms and legs and relax.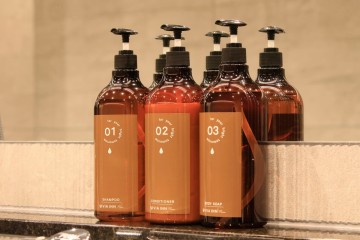 VI Prime In Bath Series
Via Inn's original in-bath (shampoo, conditioner, and body soap) is available in the large bathroom.
Venue
14th floor
Business Hours
6:00~9:00 / 15:00~25:00
Remarks
Only guests staying at the hotel may use this room.
Please bring your own towels from your room.
Please bring your own towels for use in your room.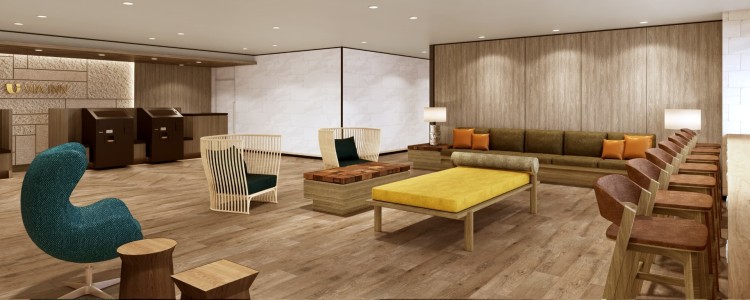 Facilities Self Check-in
Shorten your waiting time and relax in your room as soon as possible.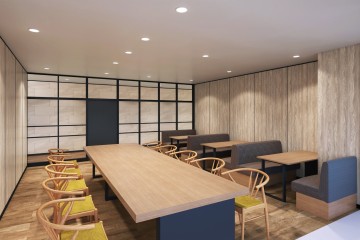 Business Lounge
The business lounge in the lobby on the second floor is an easy-to-use private space for the exclusive use of guests.
Please use the lounge for work, meetings, rest, etc. restaurant (esp. Western-style)
There is a restaurant on the first floor. self-cloakroom
A self-service cloakroom is located behind the lobby on the 2nd floor and is available 24 hours a day for hotel guests. Smoking booth
Smoking booths are located at the back of the lobby on the 2nd floor.
Smoking is not permitted in the entire building except for the smoking booths. Vending machines/ice machines
There are vending machines on the 2nd and 14th floors and ice machines on the 14th floor. laundromat
There is a drum-type washer/dryer on the 14th floor for a fee.

Detergent is automatically loaded into the machine and does not need to be purchased.