Akihabara is not only known as an electric town, but also as a center of pop culture.

Via Inn Akihabara is a 4-minute walk from JR Akihabara Station. We offer a space where you can relax away from the hustle and bustle.
Breakfast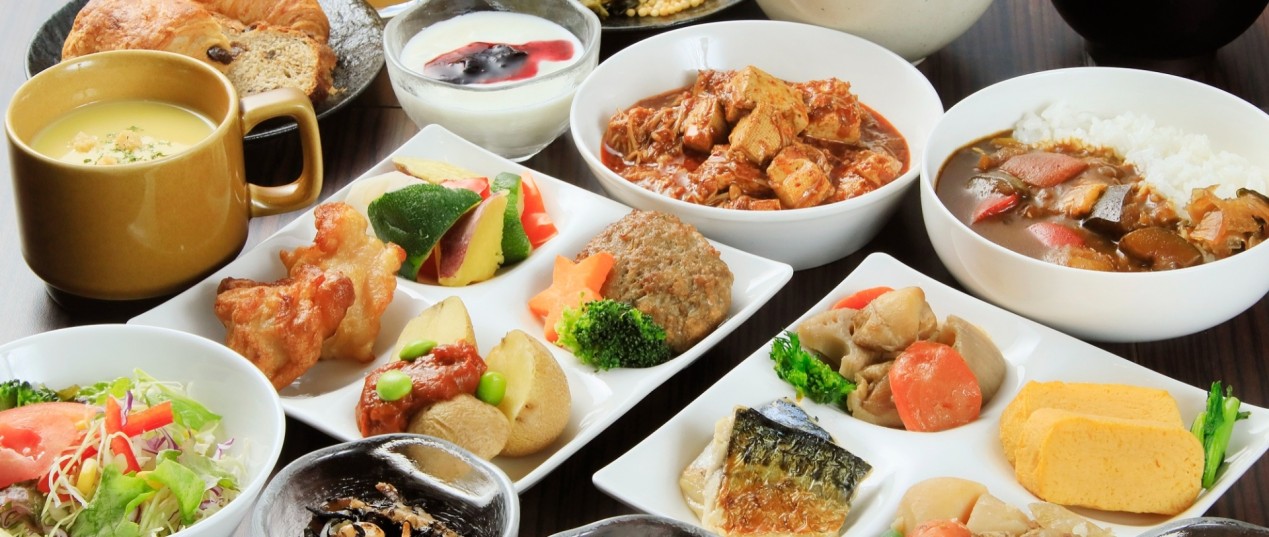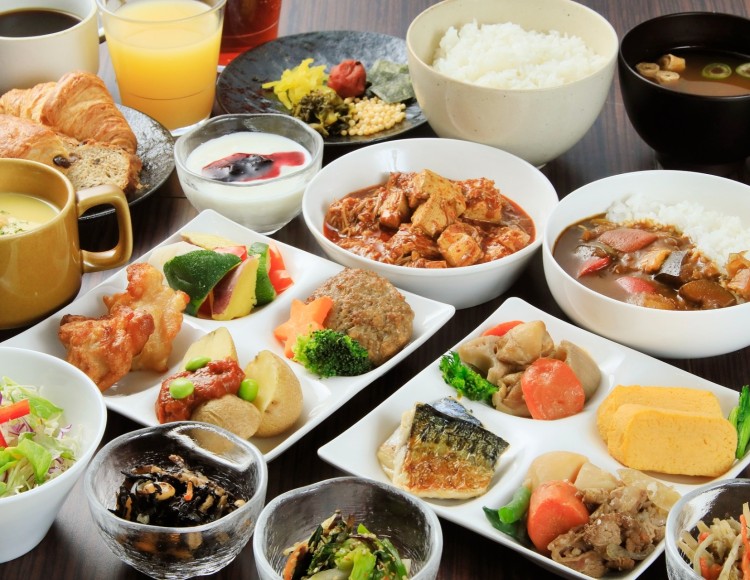 Breakfast
AKIBA's Power Viking
AKIBA, the birthplace of pop culture, is a place where morning curry and mapo tofu will make your day more energetic!
April 1, 2023- Menu renewal!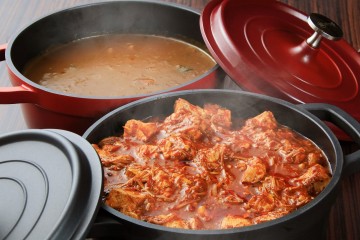 Most popular curry and bean curd
I need energy, I need motivation, I need to enjoy my day!
Our popular menu is perfect for those mornings and will support your morning.
The secret to its popularity is the rich flavor that supports the tangy spiciness.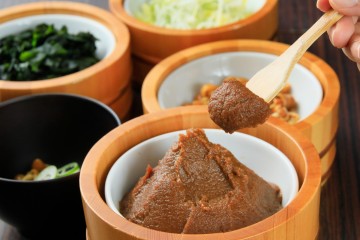 A taste of Edo with your choice of miso
Your choice of two different types of miso for each day.
Rare Edo miso is a sweet miso made from soybeans and rice malt.
It has a refreshing taste and goes well with both Japanese and Western cuisine.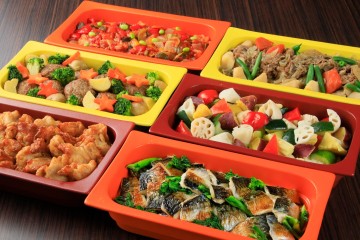 A main menu with a great appetite
Meat and fish dishes change daily.
Vegetables are served in small bowls that change daily.
Venue
2nd Floor Breakfast Corner
Business Hours
6:30~10:00 (Final entry 9:30)
Fee
1,200 yen (tax included)
Please.
Please note that you may be asked to wait depending on crowded conditions. Please understand beforehand.
Please be forewarned.
Please refrain from bringing food and beverages into the breakfast room.
Please refrain from entering the breakfast room in the gown and slippers in the room.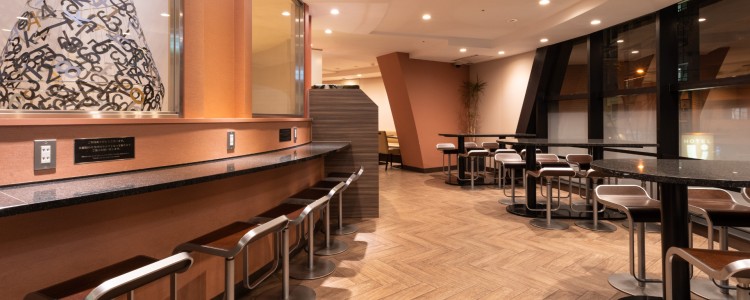 Facilities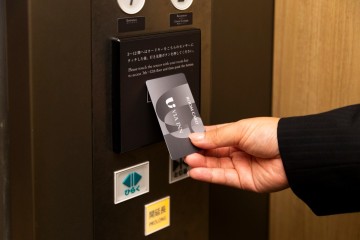 Security
We are committed to creating a safe and comfortable space for solo travelers and female guests.

・Elevator security by guest room card key
・24-hour manned reception
・Automatic entrance door locks (during late night hours)
laundromat
There are drum-type washing and drying machines on the 3rd and 4th floors.
There is no need to purchase detergent as it is automatically added.
vending machine
Vending machines and ice machines with paper cups are available on the 3rd and 4th floors.