Kanazawa, the castle town of Kaga Hyakumangoku, is a place where you can enjoy elegant townscapes steeped in history and fresh seafood from the Hokuriku region.

Via Inn Kanazawa is a hotel located in JR Kanazawa Station. Please relax in the guest rooms with Kaga's five colors incorporated throughout.
There is no new information.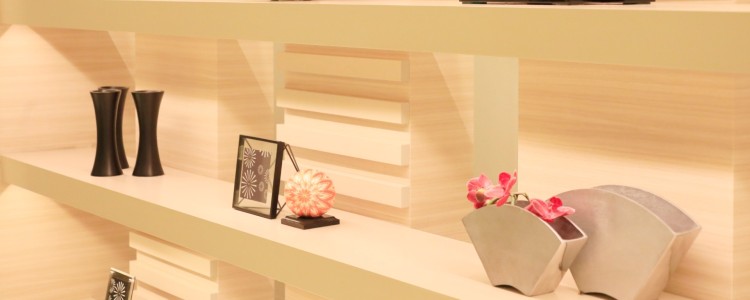 Facilities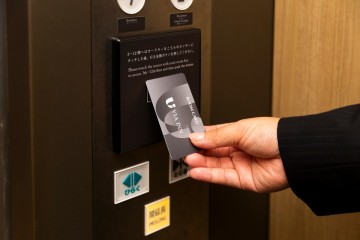 Security
We are committed to creating a safe and comfortable space for solo travelers and female guests.

・Elevator security by guest room card key
・24-hour manned reception
・Automatic entrance door locks (during late night hours)
Convenience store (7-Eleven Heart In)
There is Seven-Eleven Heart In (Seven-Eleven Heart In JR Kanazawa Station) on the first floor.
Business hours: 5:00 - 25:30
laundromat
There is a drum type washing machine and dryer on the 3rd floor.
There is no need to purchase detergent as it is automatically added.
Pay Conference Room
Due to ventilation and other problems, we are currently suspending the use of these rooms.
A pay conference room is available on the 3rd floor lobby level.
Area: 29㎡ Maximum capacity: 20 people Fee: ¥5,000 per hour (tax included)

How to reserve
Reservations can be made by phone or at the front desk.
Reservations are accepted by phone or at the front desk.

Precautions
Fees must be paid in advance.
Meeting rooms are non-smoking.
vending machine
Vending machines for soft drinks are available on the 3rd and 7th floors.
Ice making machines are available on the 7th floor.
Alcohol is not available, please purchase at the convenience store on the 1st floor.

smoking corner
Smoking space is available on the 3rd floor.
Please refrain from smoking in the hotel except for the smoking rooms.
Restaurants and various shops
There are more than 100 shops in "anto" and "rinto" including Kanazawa station building "anto west" where Vian Kanazawa is located.