About
Kyoto Shijo
VIA INN
Shijo-Karasuma is the central city of Kyoto. It is a historic area where the Yamahoko towns of the Gion Festival gather around.

Via Inn Kyoto Shijo Muromachi is a 4-minute walk from the Shijo subway station. The hotel faces Muromachi-dori, which has a long history as a kimono town.
There is no new information.
Breakfast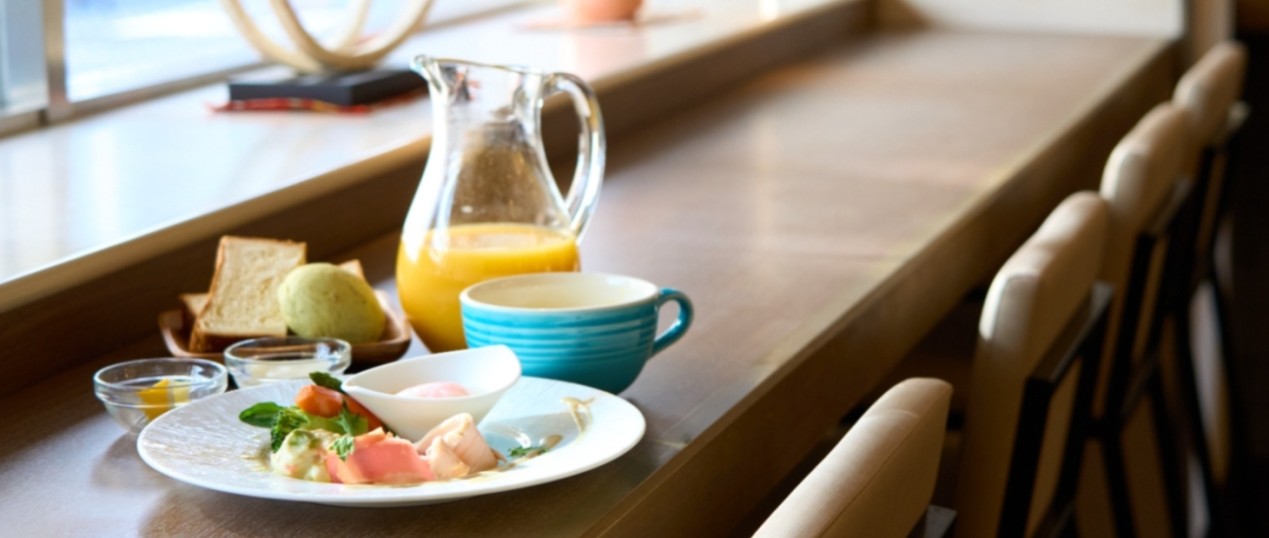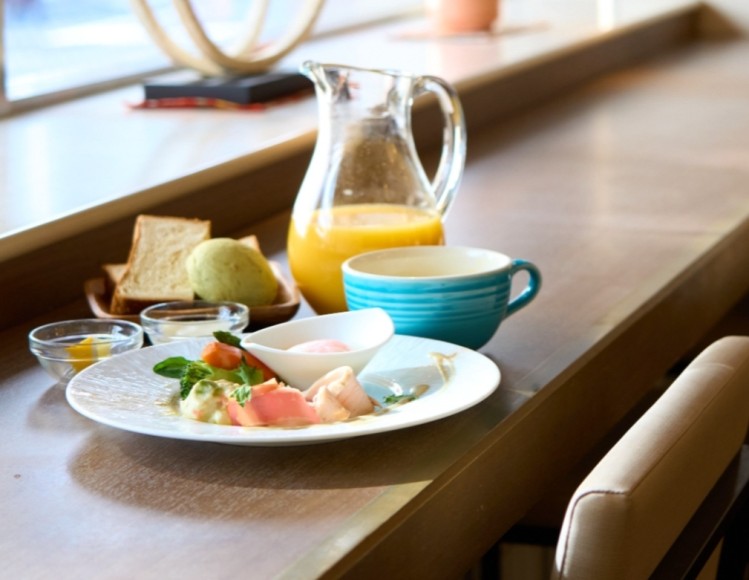 Breakfast
Decorate the four seasons and taste Kyoto.
Please choose Japanese or Western plate. Please enjoy the silver rice from Kyoto's long-established rice shop [HACHIDAIME GIHEY] and ANDE's bread with seasonal ingredients.
April 2, 2023- A new breakfast at VIA INN KYOTO SHIJOMUROMACHI will begin.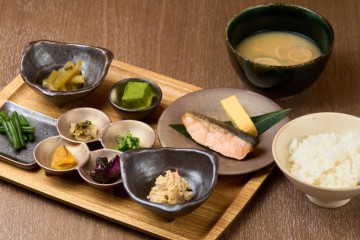 JAPANESE DISH
Seasonal grilled fish and Kyoto-style dashimaki tamago (rolled egg) are the centerpiece of the menu, with Kyoto-style obanzai and Kyoto pickles adding color.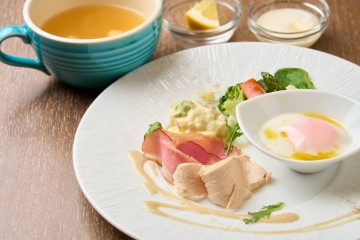 EUROPEAN DISH
Healthy steamed chicken with special sauce.
Kyoto-born Danish bread"ANDE" and a soup that goes well with it will gently warm your body in the morning.
Kyoto's oldest rice shop HACHIDAIME GIHEY
"We want to bring truly sweet rice to as many people as possible."
A long-established rice shop in Kyoto that has been in business since the Kansei Era of Edo (1603-1868).
The ultimate silver rice is served with the talent to select the best rice and the skills of the rice cooks passed down from generation to generation.
The restaurant is famous for its rice, which is recognized by many food connoisseurs for its deliciousness.
We offer Koshihikari rice produced in Kyoto Prefecture, which has been carefully selected by HACHIDAIME GIHEY's rice master.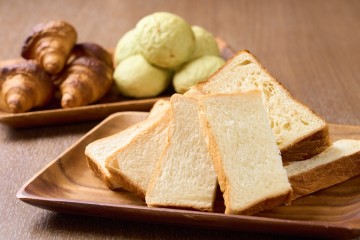 ANDE's milk bread/fresh bread
We have prepared bread from ANDE, a Danish bread specialty store born in Kyoto, and freshly baked bread fermented and baked in the hotel kitchen.
We will bring you the best "excitement".
Venue
1st Floor, Morning Food Court
Business Hours
6:30 - 10:00 (last order 9:30)
Fee
990 yen (tax included)
Please.
Please note that you may be asked to wait depending on crowded conditions. Please understand beforehand.
Please be forewarned.
Please refrain from bringing food and beverages into the breakfast room.
Please refrain from entering the breakfast room in the gown and slippers in the room.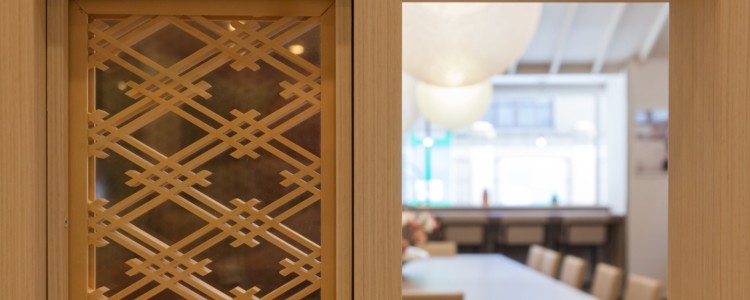 Facilities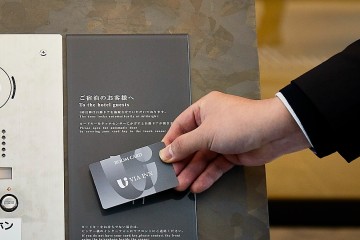 Security
We are committed to creating a safe and comfortable space for solo travelers and female guests.

・24-hour manned reception
・Automatic entrance door locks (during late night hours)
laundromat
There is a drum type washing machine and dryer on the 4th floor.
There is no need to purchase detergent as it is automatically added.
vending machine
Vending machines are available on the 1st, 4th and 6th floors.
Ice making machines are available on the 6th floor.