Nihonbashi, which experienced rapid growth with the opening of Edo, is a town where historical buildings and modern architecture blend together.

Viainn Prime Nihonbashi Ningyocho is a 4-minute walk from Ningyocho subway station and within walking distance of Nihonbashi station. It is also within walking distance of Nihonbashi Station, and can be reached without transferring from Haneda Airport.
There is no new information.
Breakfast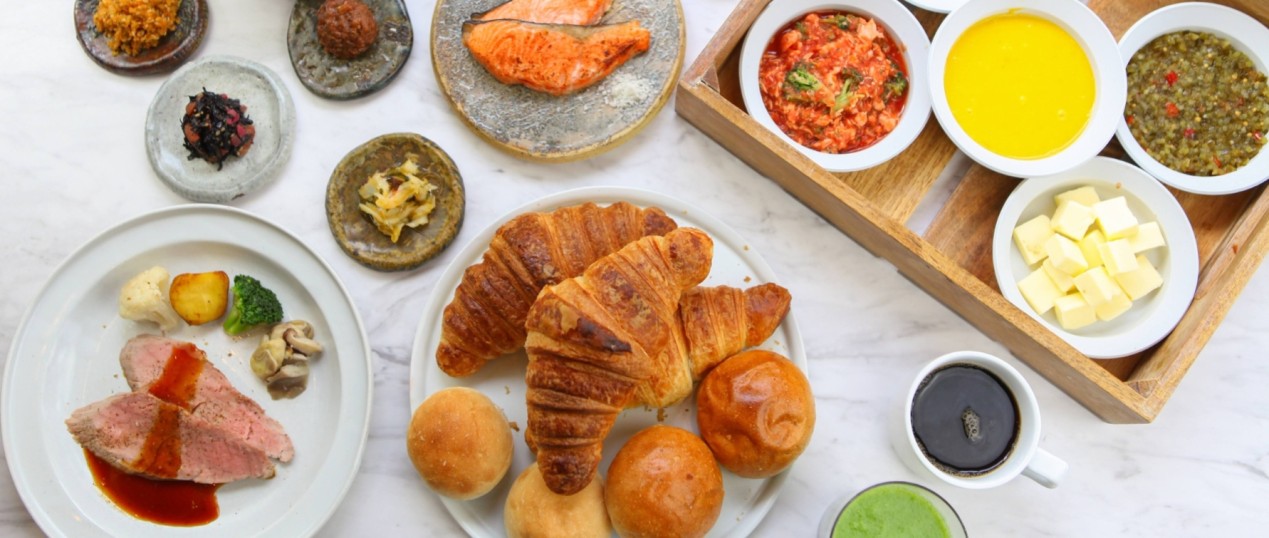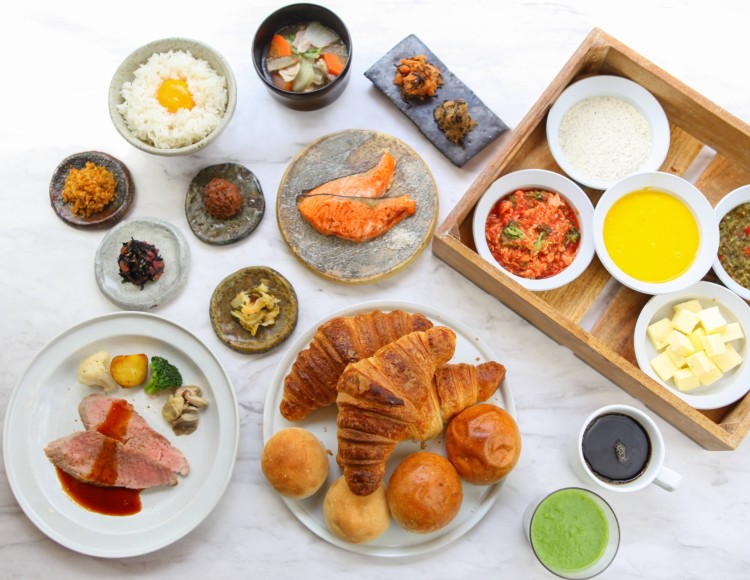 Breakfast
Quality, royal breakfast
Enjoy a full buffet-style breakfast of the finest quality befitting Nihonbashi. The menu focuses on delicious rice and bread.
April 3, 2023- Renewal to full buffet style!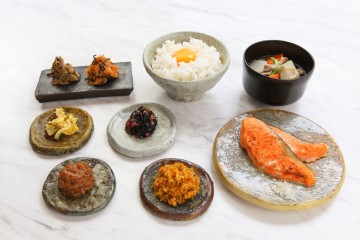 Silver rice & rice with silver rice as the star of the show
Please enjoy "Hokkaido Natsuboshi" with our special accompaniments.
Our lineup of rice accompaniments are handmade with healthy fish and vegetables.
The soup is also made with miso blended to match the rice.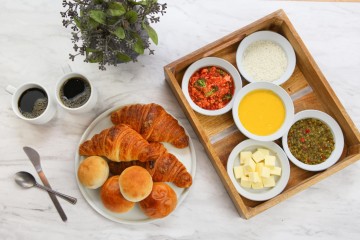 All bread is fermented and baked in the store
My favorite is the fermented butter croissant.
The flavorful buttery aroma and fluffy texture can only be experienced with freshly baked croissants.
Find your favorite combination from several types of bread accompaniments.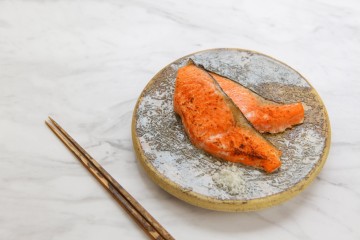 Freshly prepared in our live kitchen
Grilled fish, the king of breakfast, is served fluffy in a steamer and fragrant over an open flame.
Low-temperature cooked meat and stewed dishes are served daily.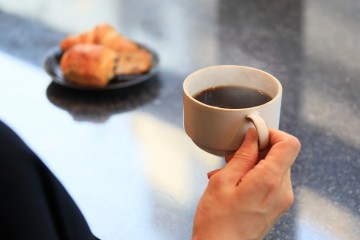 Using beans from Ogawa Coffee, a long-established coffee shop in Kyoto
After the meal, please enjoy our special coffee with dessert.
Ogawa coffee beans are used in our coffee shop. We use beans from Ogawa Coffee, a long-established coffee shop in Kyoto.
It goes great with our handmade pudding.
Venue
2nd Floor Guest Lounge
Business Hours
6:30 - 10:00 (last order at 9:30)
Fee
1,980 yen (tax included)
Please.
Please note that you may be asked to wait depending on crowded conditions. Please understand beforehand.
Please be forewarned.
Please refrain from bringing food and beverages into the breakfast room.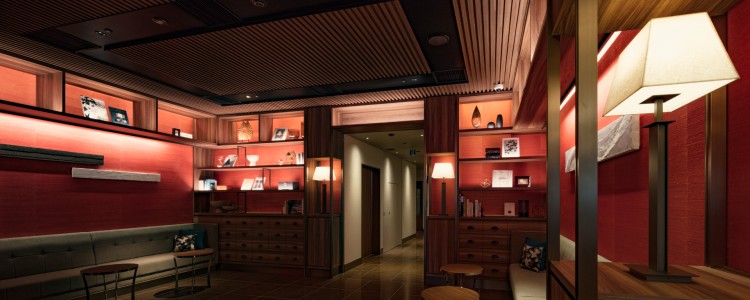 Facilities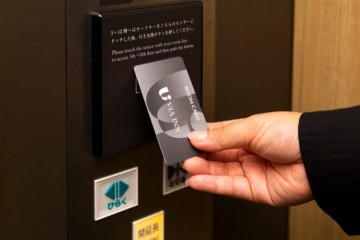 Security
We are committed to creating a safe and comfortable space for solo travelers and female guests.

・Elevator security by guest room card key
・24-hour manned reception
・Automatic entrance door locks (during late night hours)
laundromat
There is a drum-type washer/dryer on the 2nd floor for a fee.
Detergent is automatically added to the machine, so there is no need to purchase it.
vending machine
Vending machines and ice machines with paper cups are available on the 2nd floor.
smoking corner
A smoking area is located on the 2nd floor.
Smoking is not permitted in the entire hotel except for the smoking area. (No smoking rooms are available).
Pizza Delivery (Domino's Pizza)
Pizza delivery (Domino's Pizza) is located on the 1st floor.
Business hours: 11:00-25:00
For security reasons, we do not accept delivery to rooms. Take-out only.