About
Shimonoseki
VIA INN
Shimonoseki has been a major trading center in Japan and has been the stage for many historical events.

VIA INN SHIMONOSEKI<Ishin no Yu> is a 3-minute walk from JR Shimonoseki Station. We have a large bath "Ishin no Yu" in the hotel.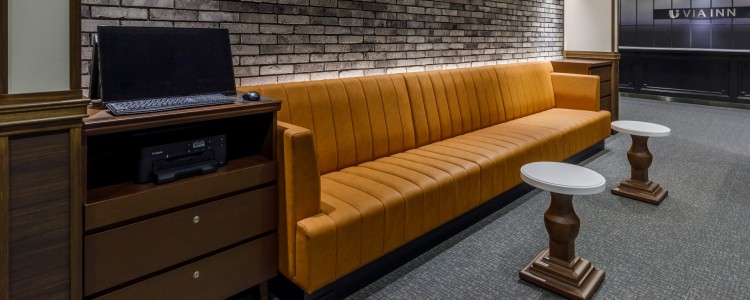 Facilities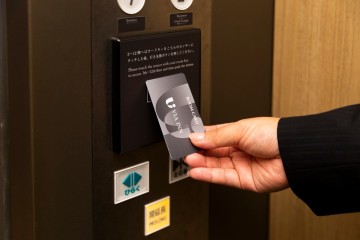 Security
We are committed to creating a safe and comfortable space for solo travelers and female guests.

・Elevator security by guest room card key
・24-hour manned reception
・Automatic entrance door locks (during late night hours)
laundromat
There is a drum-type washing machine and dryer on the 8th floor.
There is no need to purchase detergent as it is automatically added.
vending machine
Vending machines are available on the 1st basement floor, 1st floor and 8th floor.
Ice making machines are available on the 8th floor.
smoking corner
A smoking area is located on the first floor.
Smoking is prohibited in the entire hotel except for the smoking area. (Smoking rooms are not available.)
Menba Tadokoro Shoten (Ramen shop)
Menba Tadokoro Shoten Shimonoseki Ekimae Branch is located on the first floor.
Business hours: 11:00 - 24:00